Four Inc. and Axellio announce partnership
By Loren Blinde
June 23, 2023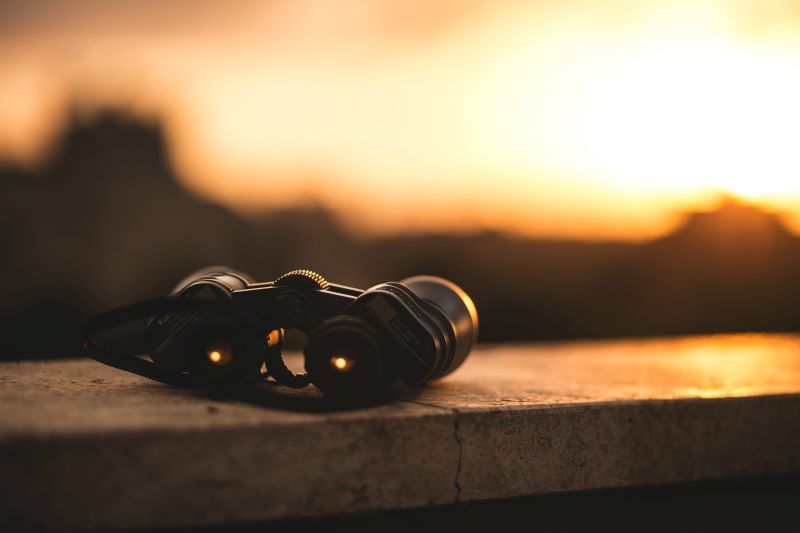 Herndon, VA-based Four Inc. has been named a federal aggregator for Axellio, a pioneer in high-performance data recording and distribution for cybersecurity and intelligence, surveillance, and reconnaissance (ISR) systems, Colorado Springs, CO-based Axellio announced June 21.
Under terms of the agreement, Four Inc. will provide Axellio's PacketXpress and SensorXpress to the public sector through Four Inc.'s NASA Solutions for Enterprise-Wide Procurement (SEWPV), Information Technology Enterprise Solutions – Software 2 (ITES-SW2) contract vehicles and its network of channel partners as part of Four Inc.'s boutique aggregation program.
The partnership offers a comprehensive suite of cybersecurity and intelligence solutions tailored to the unique needs of government agencies. These solutions enable agencies to enhance the performance, efficiency, and accuracy of their existing security monitoring and analysis applications to make informed decisions, all while ensuring compliance with stringent security protocols.
PacketXpress is a scalable solution for simultaneous traffic capture, storage, and distribution at over 100 Gbps, in an extremely small footprint. Designed for cybersecurity monitoring and forensic analysis, it complements agencies' existing security solutions to increase the performance and accuracy of real-time analysis and enhanced forensic review, while reducing the overall analysis licensing costs.
SensorXpress facilitates the ingestion and storage of RF and I/Q data from sensors, while simultaneously distributing it to analysis applications at rates surpassing 100 Gbps. SensorXpress enables agencies to maximize the capabilities and extend the useful life of their existing SIGINT infrastructure and extend time on target.  SensorXpress allows for controlled and repeatable signal data distribution to multiple analysis applications for real-time and in-depth analysis.
Source: Axellio
Your competitors read IC News each day. Shouldn't you? Learn more about our subscription options, and keep up with every move in the IC contracting space.