Fidelis added to Carahsoft ITES-SW2 contract
By Loren Blinde
May 21, 2021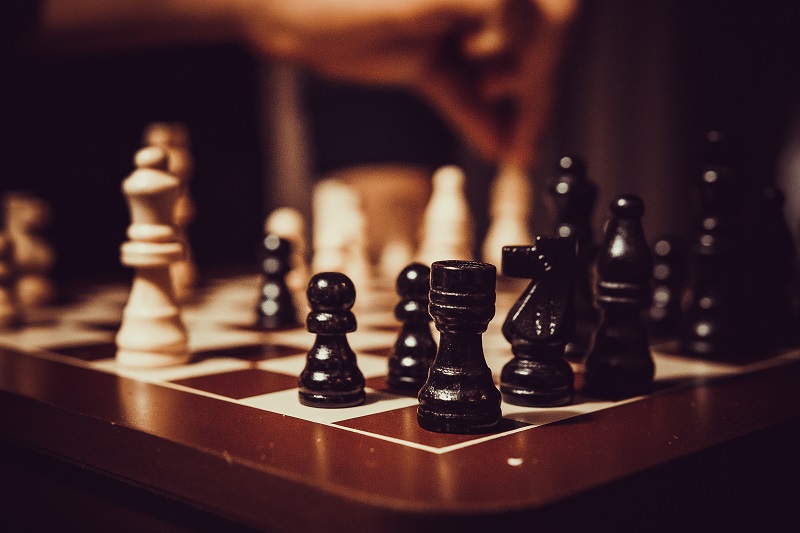 Bethesda, MD-based Fidelis Cybersecurity announced on May 19 that it has been named a manufacturer on the Information Technology Enterprise Solutions – Software 2 (ITES-SW2) contract for the U.S. Army Computer Hardware Enterprise Software and Solutions (CHESS). This contract is held by Carahsoft Technology Corp., The Trusted Government IT Solutions Provider, and is effective through August 30, 2025.
ITES-SW2 is a firm-fixed price, indefinite delivery/indefinite quantity contract vehicle for commercial off-the-shelf software products and related services and hardware. The contract has no fees, and ordering is open to all Army, DoD and Federal agencies and authorized systems integrators on a worldwide basis. Under this contract, Carahsoft provides software, software maintenance, and ancillary services and hardware from Fidelis Cybersecurity to support Federal agencies' enterprise infrastructure goals.
"It's time to change the game on your adversaries. Deception technologies change the threat landscape, making it more expensive and difficult for attackers to succeed," said Craig Harber, chief customer success officer. "Developed and used by cyber warriors, Fidelis knows what it takes to help our customers win the cyber battle. We've unified deception with EDR, NDR and cloud so our customers can find, respond and neutralize threats faster."
Fidelis Elevate is an active XDR solution that enables SOC analysts to proactively find and stop threats earlier in the attack lifecycle. Elevate unifies deception technologies with detection and response on endpoint (EDR), network (NDR) and cloud to shift users to an active defense. A MITRE-ready platform, Fidelis Elevate provides contextual visibility and rich cyber terrain mapping across endpoint, network and cloud. This helps security teams quickly detect and block attacks, perform deep inspection/analysis of the environment to assess whether any systems have been compromised, and return impacted systems to normal business operations as quickly as possible.
Fidelis Elevate enables active defense through an iterative and continuous process of investigation and discovery using threat intelligence, analytics, machine learning, deception and threat hunting to gain insights into threats impacting your environment. These insights enable your security team to continually tune your defenses and neutralize threats before they can cause damage to your business operations. Fidelis Elevate integrates with many third-party solutions to provide an interface into other security solutions and workflows that may already be part of a security stack.
Source: Fidelis