Esri and Planet expand imagery accessibility
By Loren Blinde
July 16, 2020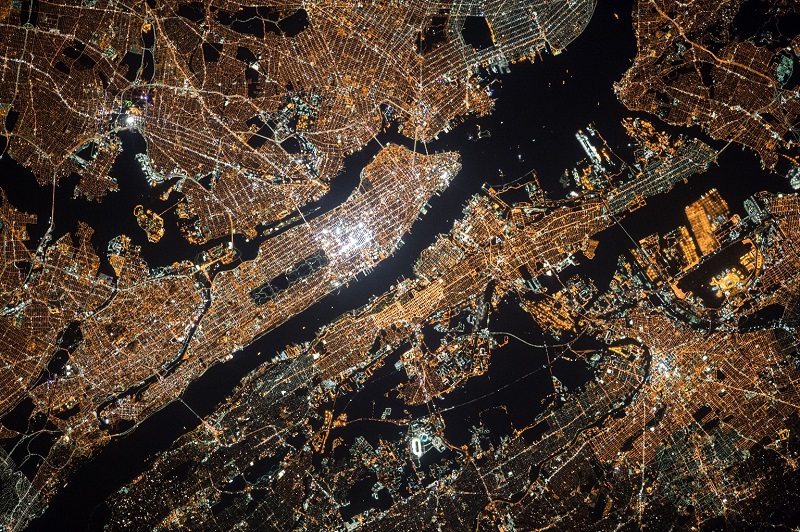 Redlands, CA-based Esri announced on July 14 plans to broaden the company's partnership with Planet, a leader in satellite imagery and insights that pilots the world's largest active fleet of Earth-imaging satellites. This next phase of the partnership will expand availability of Planet's groundbreaking imagery to Esri users, giving them the ability to buy the company's imagery directly from Esri, simplifying workflows and increasing process efficiency.
Planet became an Esri partner in 2019, when an ArcGIS Pro desktop add-in was released to allow users to easily access Planet Basemaps from within existing projects. This capability has helped participating organizations across the globe to maintain an accurate, consistent awareness of their assets and operations.
"We are very excited to strengthen our partnership with Esri and to be able to provide its users with access to Planet's satellite imagery and analytics," said John Atkinson, vice president of partnerships at Planet. "We are working directly with Esri to tailor our packages to meet the needs of our customers."
As this new agreement goes into effect, Planet and Esri will also collaborate on joint offerings for organizations in the civil government and energy industries. Planet's high-cadence imagery offers these customers insight into daily changes occurring in their communities, paving the way for smarter land-use planning and strategic decision-making.
"The temporal cadence of Planet data enables Esri users to update their GIS workflows," said Richard Cooke, director of global remote sensing and imagery at Esri. "This leads to better monitoring and mapping of key assets for all users."
Source: Esri