Errol Farr named Auterion Government Solutions president
By Loren Blinde
November 8, 2021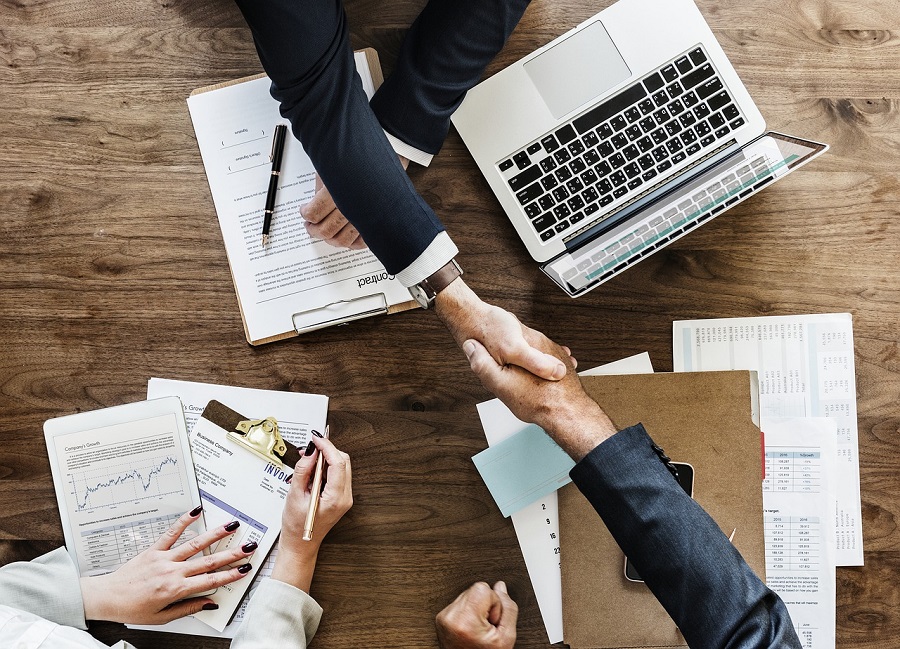 On November 4, Auterion announced the appointment of Errol Farr as the president of Auterion Government Solutions (Auterion GS). This comes as Auterion GS builds upon its success with the Blue sUAS and the Soldier Robotic Controller (SRoC) programs, accelerating its work with the U.S. Department of Defense.
"We're thrilled to have Errol move into this role as part of a strategy we set in motion in 2020 to enable government partners to easily deploy a wide range of autonomous systems on top of the Auterion platform," said Lorenz Meier, CEO of Auterion. "Errol's strong personal background in systems, integrations, and avionics is crucial in leading this work."
Farr first joined Auterion in January of 2021 as the vice president of Government Business Development, focusing on Auterion's ecosystem of products for government defense and security customers, to provide the customization, flexibility and scalability available with Auterion's NDAA-compliant and Blue sUAS compatible platform.
"Auterion's leadership on open standards is unlocking significant value for our government customers, as the ability to deploy a common control infrastructure across air, as well as ground and maritime robotic systems, becomes a reality," said Farr. "I'm excited to be leading Auterion Government Solutions as we continue to execute our growth strategy and drive innovation across the entire robotics industry."
Farr has over 20 years of business development and strategy experience leading successful teams in both the domestic and international markets. Prior to joining Auterion, Farr led strategy and business development at AeroVironment. Farr also held numerous roles at ITT (now L3Harris), responsible for a diverse portfolio of products and services across multiple markets.
Source: Auterion
Keep up with your competitors by following notable executive moves across the IC contracting space — become a paid subscriber to IC News.