ERP International secures JAIC BPA
By Loren Blinde
February 8, 2022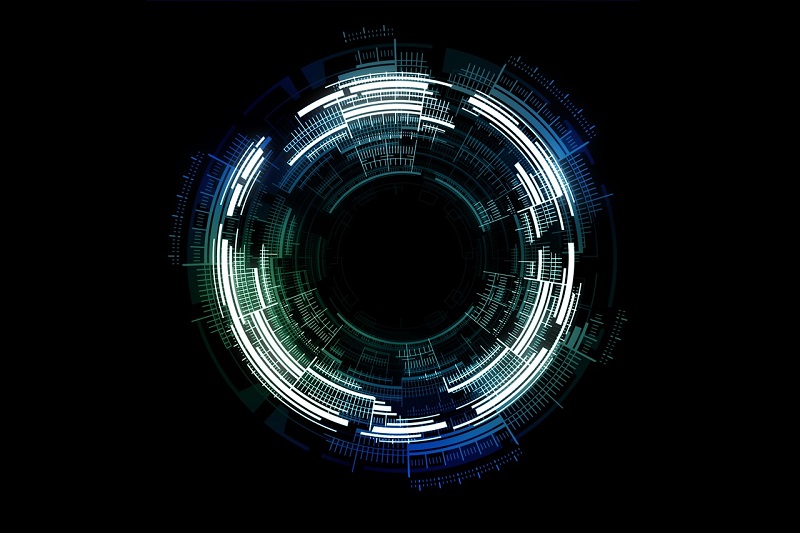 On February 7, Laurel, MD-based ERP International, LLC announced that its joint venture, Trillion ERP VentureTech LLC (TERP), was awarded a spot on the Department of Defense (DoD) Joint Artificial Intelligence Center (JAIC) Test & Evaluation (T&E) blanket purchase agreement. This five-year BPA will allow ERP to deliver Artificial Intelligence (AI) T&E services to JAIC and DoD.
The scope of this BPA will involve ERP supporting the DoD and JAIC acquisition, development, and integration of commercial Artificial Intelligence (AI) tools and services. Machine learning, deep learning and neural network are among the many components of the AI tools and services.
Prad Coomaraswamy, CTO and president of digital solutions, said, "This win is a testament to our commitment to support the evolving needs for artificial intelligence (AI) and machine learning (ML) across the federal government, specifically the DoD. We are excited to be at the forefront of the application of AI to improve real world outcomes."
Source: ERP International
Like IC News? Then please consider subscribing. You'll get full access to our searchable library of 10,000+ articles, plus new articles each weekday.