Epsilon C5I Division announces two NIWC Pacific contract wins
By Loren Blinde
March 31, 2021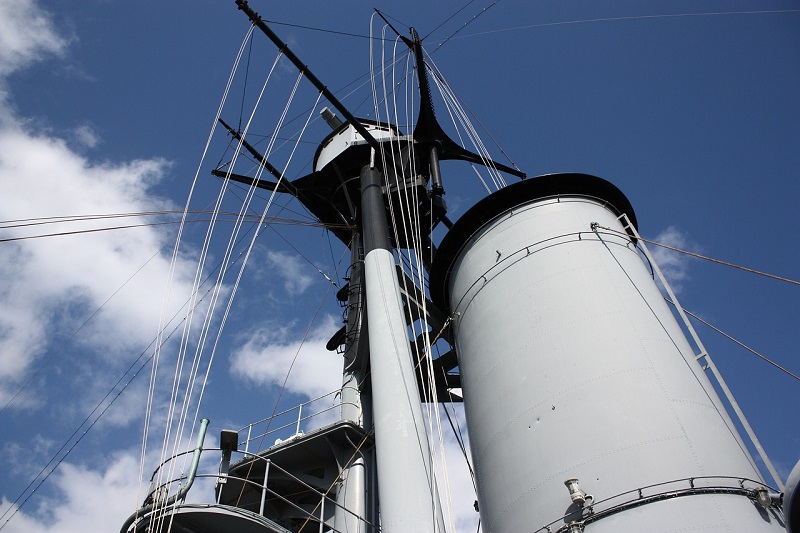 San Diego, CA-based Epsilon Systems Solutions, Inc. announced on March 25 that its C5I Division was recently awarded two contracts by the Naval Information Warfare Center (NIWC) Pacific (PAC). The C5I Division comprises more than 150 DoD-cleared experienced engineers and intelligence professionals.
Epsilon C5I competed against 22 companies and won one of 11 awards from NIWC PAC, San Diego. The "Seabed to Space" (Code 56) award for all 11 companies is a five-year contract valued at $249,743,883.  Epsilon C5I's technical support duties for this contract may include systems engineering, program and configuration management, hardware and software development, installation, maintenance, sustainment, and training in support of Intelligence, Surveillance and Reconnaissance (ISR) activities, ISR systems, and cybersecurity operations. The award features an Indefinite-Delivery/Indefinite-Quantity (IDIQ), multiple-award contract with a base three-year start date of March 3, 2021 and two option years that would extend the contract through March 2, 2026.
In a separate contract, Epsilon C5I won one of 11 awards from NIWC PAC, San Diego for the Technical Management and Engineering Services (Code 552) Contract. This six-year IDIQ contract, with a two-year base and two two-year option periods, is valued at $99,788,587. The period of performance of the base award commenced on March 3, 2021 and is scheduled, with all options exercised, to run through March 2, 2027. Epsilon C5I's support duties for this contract may include management engineering, technical assistance, integrated logistics and security for wideband, narrowband and protected communications on afloat, ashore, airborne, submerged and space-based platforms.
"We are pleased and honored to have been selected to help support the Naval Information Warfare Center Pacific fulfill its critical ISR and Information Operations missions," said Steve Boraz, Vice President and General Manager of Epsilon C5I. "Our team of experienced engineers and intelligence professionals look forward to leveraging existing C4ISR support for NIWC Pacific in the areas of Automation, DevSecOps, and Dataflow while delivering problem-centric mission management solutions."
Source: Epsilon