EOP seeks cybersecurity training tool
By Loren Blinde
April 5, 2021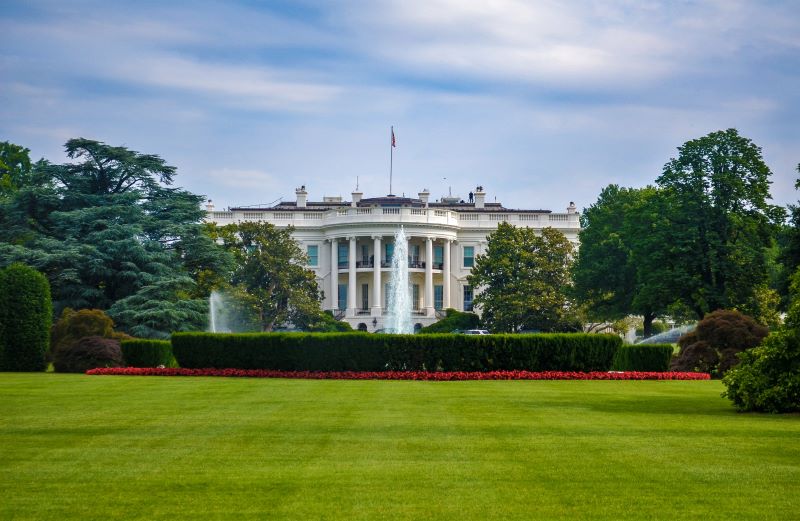 On April 2 the Executive Office of the President (EOP), Office of Administration (OA), Procurement Contracting Management Division (PCMD) posted a request for information (RFI) to assist in the procurement of a cyber awareness/cybersecurity training tool.
The objectives of the RFI are to get a broad overview of what is available in the marketplace, to gain familiarity with the current market for a particular supply or service, and to gather information in a formal, structured, and comparable way. Therefore, the technical specifications are merely an expression of the intent, not a restrictive list of must-meet requirements and the project details outlined here are subject to revision.
The OCIO is seeking information for a potential procurement of a training solution and wishes to create a meaningful, modern, and ongoing program around user and admin cyber security education.  The solution would deliver current, relevant, and engaging cyber awareness content such that customers retain the information and can apply knowledge toward safeguarding the enterprise and their personal data (home and family).
Companies that wish to respond to this RFI should send responses via email no later than April 21, 2021 at 2:00 PM EDT. The Government does not guarantee that questions received after April 12, 2021 at 2:00 PM EDT will be answered.
Full information is available here.
Source: SAM