Engility secures $25 million in Navy contracts
By Loren Blinde
October 9, 2018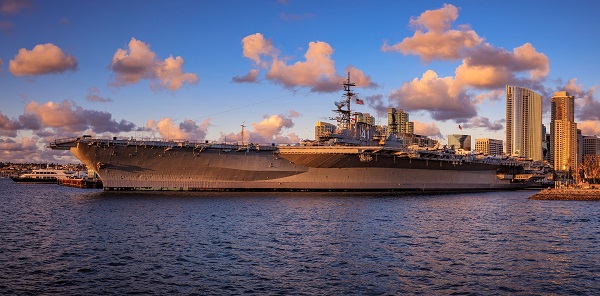 Chantilly, VA-based Engility Holdings, Inc. announced on October 8 that it has won $25 million in contracts to support the U.S. Navy.  The company will perform systems engineering, cybersecurity, and research and development for various Navy customers across the United States.
"By leveraging differentiated capabilities to deliver specific solutions, we help the Navy stay on point for the nation," said Scott Whatmough, senior vice president of Engility's Defense and Security Group.  "We've been providing these critical services to the Navy and the DOD for more than 40 years."
Engility will also provide other services, to include but not limited to systems design, software engineering and testing, supply chain management and cloud migration.  The company will provide these services to various shore, afloat and expeditionary platforms.
Source: Engility