Empower AI awarded US Army C5ISR contract
By Loren Blinde
October 17, 2023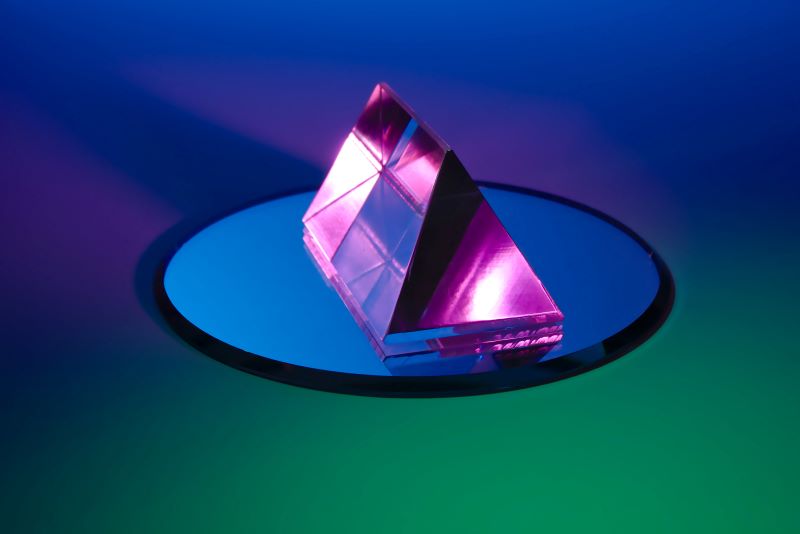 On October 16, Reston, VA-based Empower AI (formerly NCI Information Systems), a provider of advanced information technology solutions and professional services to U.S. government agencies, announced that it was awarded a new contract to support the U.S. Army Information Systems Engineering Command's National Capital Region Engineering Directorate. The task order, awarded under ISEC's Total Engineering and Integration Services IV contract, includes a one-year base period of performance and a six-month option, with a total contract value of $21 million. Work will be performed at Fort Meade, MD.
Under the task order, Empower AI will provide IT services and engineering support in the form of command, control, computers, communications, cyber-defense (C5), intelligence, surveillance and reconnaissance (ISR) systems for the U.S. Army Intelligence and Security Command and the U.S. Army Counterintelligence Command. Specific services will include the implementation of passive and active infrastructures; IT equipment racks; audio/visual systems; workstations, secure voice equipment and the integration of other IT systems. Additional services include the engineering, furnishing, installation, configuration, securing, testing, quality assurance and cybersecurity efforts for all C5ISR initiatives at the facility's planned locations.
"The Empower AI Defense team is proud to continue its long-term support of the Army by providing the technology and state-of-the-art equipment to help our warfighters achieve their many critical missions," said Jeff Bohling, CEO of Empower AI. "These modernization efforts will support the Army's evolving infrastructure needs for many years to come."
Source; Empower AI
Your competitors read IC News each day. Shouldn't you? Learn more about our subscription options, and keep up with every move in the IC contracting space.