edgeTI wins NATO Communications and Information Agency BOA
By Loren Blinde
September 9, 2022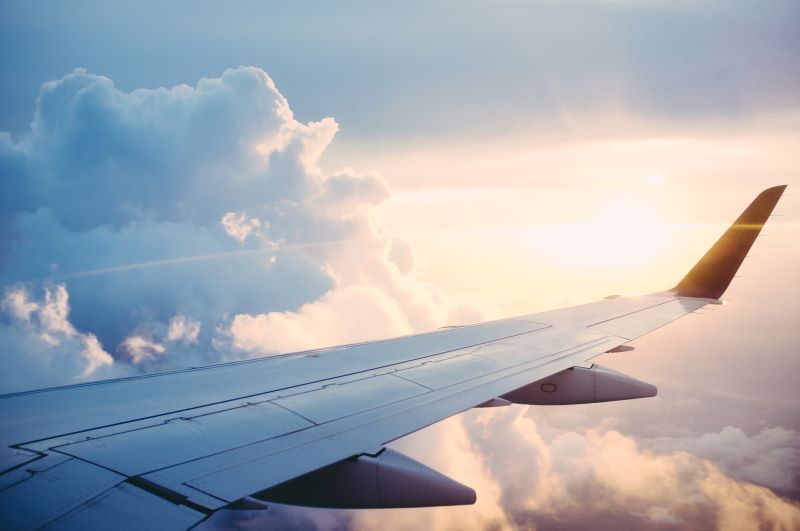 On September 7, Arlington, VA-based Edge Total Intelligence Inc. (edgeTI) announced that it has signed a Basic Ordering Agreement with the NATO Communications and Information Agency (NCIA).
NCI Agency BOAs are acquisition instruments negotiated between suppliers of products and services and the NCI Agency on behalf of NATO. The aim of the BOA procurement procedure is to provide NATO host nations with an accelerated and cost-effective acquisition method for COTS (commercial-off-the-shelf) products and services.
"The ability to see the right information at the right time on the right devices in real-time and take the best action quickly is mission-critical in today's dynamic operations," said Jim Barrett, chief executive officer. "As NATO and its member countries look to modernize and sustain situational awareness across the constantly evolving landscape, they can now easily subscribe to the edgeCore platform for use in Innovation Labs, Command and Control Centers, Intelligence Operations, CyberSecurity Operations, Executive Awareness, and others."
edgeCore offers the only platform that unifies both control and intelligence in a cohesive security model capable of 1) federating single sign-on, 2) assigning privileges and data access by role and context, 3) redacting or removing sensitive content, and 4) isolating data for use multi-tenancy situations.
Unique embedded capabilities in edgeCore are automation and data visualization capabilities that accelerate decisioning. These include: 1) Real-time data integration and automated preparation, 2) In-memory storage to avoid new data warehouses or repositories, 3) Visualization via graphs, models, and geomapping, 4) Composable visualizations and orchestrations of tips and insights, and 5) intelligent automation via low-code SDK for rapid development and continuous delivery.
"Through our prior work with NATO in CyberSecurity, we understand and solve the unique needs and challenges to deliver multi-national defense and intelligence," said Jacques Jarman, CRO and government leader. "We believe these same needs are applicable to NATO's Defense Innovation Accelerator of the North Atlantic (DIANA) program that builds on the success of DARPA and our recent award in JADC2 which is intended to reach partner nations in both NATO and Indo-Pacific theaters."
Source: edgeTI
If you enjoyed this article, please consider becoming a paid subscriber. Your support helps keep our site ad-free.