ECS taps Jackie Fendrock as ops and growth VP
By Loren Blinde
September 15, 2023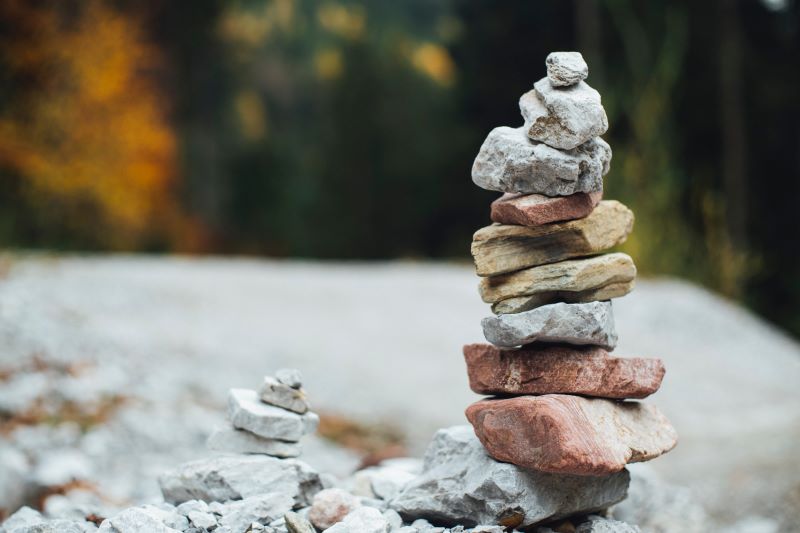 On September 14, Fairfax, VA-based ECS announced that it has named Jackie Fendrock vice president of Operations and Growth. In her new role, Fendrock will drive business development and delivery efforts within the company's Enterprise Solutions business unit. With a focus on business growth, she'll support a 2,100-person portfolio delivering enterprise-class cyber security, artificial intelligence, and digital modernization solutions to federal civilian and Department of Defense (DoD) customers.
With more than 13 years of management consulting, cybersecurity, and infrastructure services experience in the federal IT industry, Fendrock has provided strategic leadership and consulting for the Department of Justice, the U.S. Postal Service, the Environmental Protection Agency, and the DoD. A former ECS vice president of Business Development, Fendrock returns to ECS after serving as managing director for the Huntsville, Alabama practice and a portfolio cybersecurity lead at Accenture Federal Services.
"I'm thrilled to be back at ECS, supporting customers across the federal civilian and DoD space," said Fendrock. "It's wonderful to see how ECS has grown and enhanced its capabilities. I'm excited to be able to leverage its robust cybersecurity, IT operations, and AI/ML capabilities to bring cutting-edge solutions to our customers."
"In her last role at ECS, Jackie used her unique mix of federal IT experience and business development acumen to support acquisitions that significantly expanded our customer base and capabilities," said John Heneghan, president of ECS. "She'll play a similarly pivotal role in our growth now. I'm thrilled to have her back."
Source: ECS
Keep up with your competitors by following notable executive moves across the IC contracting space — become a paid subscriber to IC News.