Domino Data Lab adds Joel Meyer
By Loren Blinde
November 20, 2023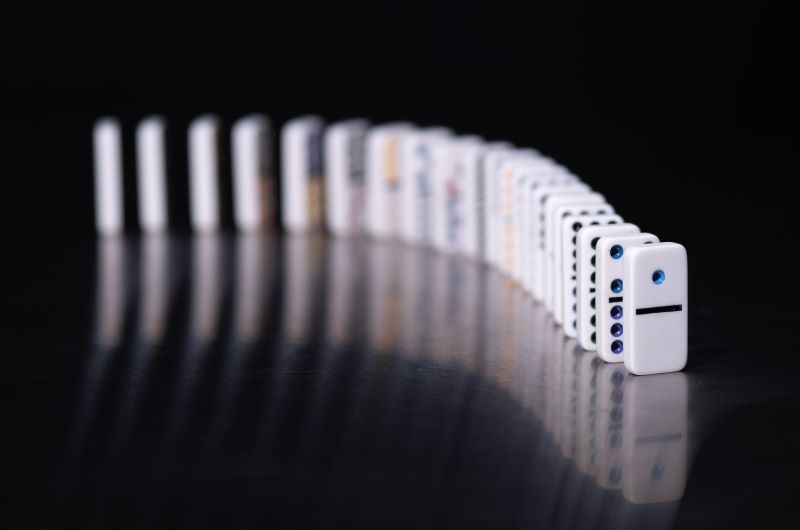 On November 16, San Francisco, CA-based Domino Data Lab announced it has appointed Joel Meyer, the former U.S. Department of Homeland Security (DHS) deputy assistant secretary for strategic initiatives, as its president of public sector. With Meyer at the head of its efforts to modernize, scale, and accelerate AI innovation across the public sector, Domino will seek authorization from the U.S. Federal Risk and Authorization Management Program (FedRAMP) for its enterprise AI platform.
In his new role, Meyer will lead Domino's go-to-market strategy for the public sector, building on Domino's strong relationships with federal agencies. He brings to Domino more than a decade of experience building mission-oriented teams to transform public sector organizations with cutting-edge technologies.
"The federal government has made clear that public sector organizations need to take advantage of artificial intelligence to enhance their mission effectiveness," said Meyer. "Domino's platform can play a critical role in how federal agencies do just that, scaling the positive impact AI can have. Having been part of the team that helped drive this technology forward at DHS, I'm thrilled to help other organizations do the same at Domino."
At DHS, Meyer oversaw strategy development and strategic planning. His team produced the Department's first Quadrennial Homeland Security Review in nine years, restructured efforts to combat targeted violence, implemented the organization's first AI task force, and led an organization-wide analysis of nation-state threats to homeland security.
Meyer previously served in several U.S. Government capacities, including as a director on the White House National Security Council staff focusing on countering violent extremism online and at the U.S. Department of Homeland Security in the Office of the Secretary as senior advisor to the coordinator for counterterrorism, focused on countering terrorist threats to the homeland emanating from abroad. Meyer has also held leadership roles at Predata and Dataminr working with public sector clients, and previously practiced law.
"AI is now a critical part of the mission that citizens entrust to federal agencies, from ensuring national security to facilitating day-to-day lives in the United States," said Domino Chief Operating Officer Thomas Robinson. "Joel's leadership will accelerate Domino's ability to help agencies to scale much-needed AI tooling and infrastructure rapidly, responsibly, and cost-effectively across the public sector — beginning with our efforts to seek FedRAMP authorization."
Source: Domino Data  Lab
Keep up with your competitors by following notable executive moves across the IC contracting space — become a paid subscriber to IC News.