DoD stands up Office of the Assistant Secretary of Defense for Space Policy
By Loren Blinde
November 3, 2020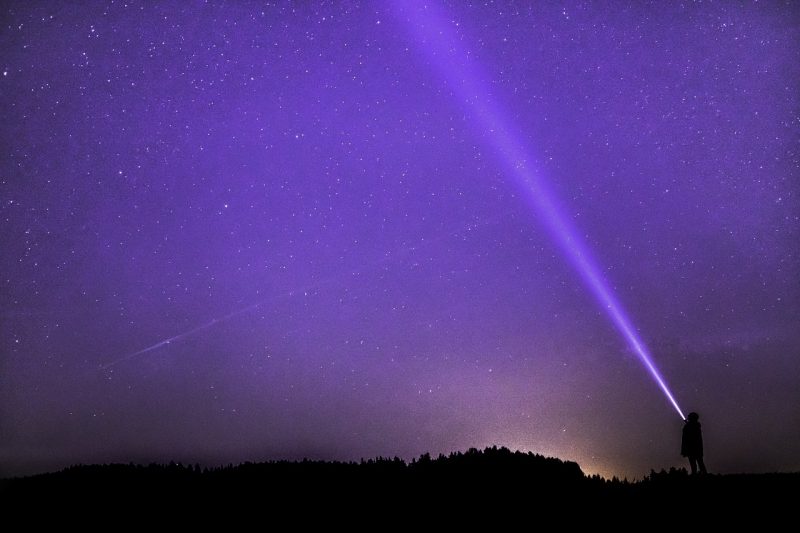 As directed in the National Defense Authorization Act for Fiscal Year 2020 the Department of Defense established the Assistant Secretary of Defense for Space Policy (ASD(SP)) and the Office of the ASD(SP) on October 29.
The ASD(SP) will be the senior official responsible for the overall supervision of DoD policy for space warfighting.  The ASD(SP) will be under the authority, direction, and control of the Under Secretary of Defense for Policy (USD(P)).  In addition, ASD(SP) is responsible for interagency coordination and international engagement on space policy and strategy.
"The Department of Defense continues the most significant transformation in the history of the U.S. national security space program," said Deputy Secretary of Defense David Norquist.  "The establishment of the Assistant Secretary of Defense for Space Policy is a change of the civilian oversight of the space enterprise that aligns with the establishment of the U.S. Space Force and U.S. Space Command."
In 2019, the Department of Defense and the United States elevated two military organizations for space.  This change in civilian oversight will continue to bring focus to long-term strategic competition, as outlined in the National Defense Strategy and the Lines of Effort outlined in the Defense Space Strategy.
Justin Johnson is designated as the official performing the duties of the ASD(SP) until such time as an individual is nominated by the President, confirmed by the Senate, and appointed to the position. Gregory Pejic is designated to serve as the Principal Deputy ASD(SP) until an individual is appointed to the position.
Source: DoD