DoD seeks EMSO info from industry
By Loren Blinde
July 19, 2021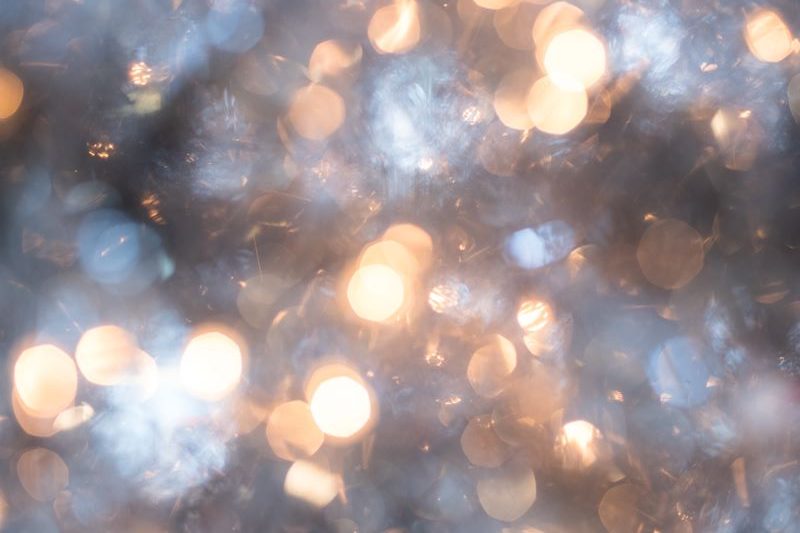 On July 16, the Naval Surface Warfare Center, Crane Division, in support of the Office of the Under Secretary of Defense for Research and Engineering [OUSD(R&E)], and other entities within the Department of Defense (DoD) issued a special notice. Responses are due by August 16.
This Special Notice is intended to be a Request for Information (RFI) in support of Unmanned, Autonomous and Operator in the Loop technologies with a focus on Electromagnetic Spectrum Operations (EMSO).  Special emphasis will be placed on Electromagnetic Warfare (EW) and Cyber Warfare technologies and capabilities to create operational advantage in the Electromagnetic Spectrum across all domains. 
Focus areas include:
1) Integrated EW-Cyber operations that enable synchronized Electromagnetic Attack, Electromagnetic Warfare Support, Electromagnetic Protection and Operational/Tactical Deception
2) Visualization of Radio Frequency, Cyber and Communications signals
3) Rapid analysis of large volumes of disparate data/information from many sources to include: natural language processing, Artificial Intelligence (AI) and Machine Learning, super computing, parallel processing and related technologies
4) Technical support to operational decision making from the tactical through the strategic level of warfare
5) Technical support to course of action development, optimization and prioritization. Additionally, requesting information on technologies to enable presentation of a challenging and dynamic operational environment in the Electromagnetic Spectrum (EMS). 
Given the extraordinary reliance of the DoD upon commercial vendors and private sector solution providers, NSWC Crane will require a combined effort of EMSO industry and government experts to achieve definable specific outcomes. Small and large businesses, along with University Affiliated Research Centers (UARC), Federally Funded Research and Development Centers (FFRDC) and Government activities are encouraged to submit against this RFI. 
Objectives
Responses to this RFI should identify implementation capabilities and operational requirements related to programs/projects/ideas/concepts regarding the preferred EMSO capabilities and applications against specific targets of interest as well as addressing technical approaches for ensuring delivery of EMSO capabilities that are of a sufficient Technology Readiness Level (TRL).  
This collaborative information will assist in establishing an understanding for the acceleration of needed demonstrations, experimentations, and rapid prototyping for promising EMSO integrated capabilities and technologies to advance EMSO capabilities.  
Source: SAM