DoD announces hypersonic and strategic systems awards
By Loren Blinde
May 1, 2023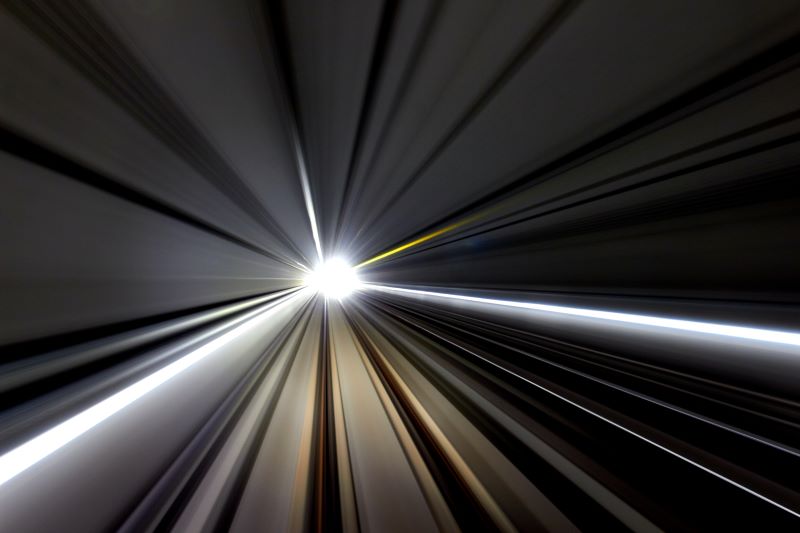 The Department of Defense's (DoD) Office of the Assistant Secretary of Defense for Industrial Base Policy (OASD(IBP)), through its Office of Manufacturing Capability Expansion and Investment Prioritization (MCEIP) Directorate, announced on April 28 it has made three awards to strengthen supply chains for hypersonic and strategic systems.  The companies receiving the awards are General Electric (GE), Carbon-Carbon Advanced Technologies (C-CAT), and Northrop Grumman.
GE was awarded a $7.96 million contract to engage in a 39-month effort to increase capacity for the production of high- and ultra-high temperature composites (U/HTC), as well as the modernization of capital equipment to support the scale-up of aeroshell production.  The work is taking place at the GE Advanced Materials Center in Newark, Delaware.
C-CAT was awarded a $7.57 million contract to undertake a 38-month effort to build new production capabilities, expand existing manufacturing spaces, and acquire capital equipment for the manufacture of large complex assemblies made of carbon-carbon (C-C), a class of advanced composite material that is critical for various defense and aerospace applications.  This effort will support increased production rates for C-C nose tips and aeroshell assemblies for ongoing DoD-sponsored pilot production programs and is taking place at their Arlington, Texas facility.
Northrop Grumman Systems Corporation will expand the domestic capability for producing U/HTC to support multiple components of hypersonic and strategic systems through the procurement of automated preform manufacturing equipment and high temperature furnaces.  Through the $9.43 million dollar contract, the work will be conducted at Northrop Grumman's Elkton, Maryland facility and will expand the company's existing production processes to meet DoD performance specifications.
"The Department of Defense continues to deliver on the president's strategic objectives of supporting industrial sectors critical to our nation's national security needs and strategic interests," said Dr. Laura Taylor-Kale, Assistant Secretary of Defense for Industrial Base Policy.  The Biden Administration has identified hypersonics technology as a critical need for ensuring American national security.  The Office of Industrial Base Policy – through the MCEIP team, is pleased to act on behalf of the nation to accelerate the advancement of hypersonics technology in the United States."
President Biden's Executive Order 14017 recognized the need to support and advance the development of the domestic hypersonics industrial base.  MCEIP's Office of Defense Production Act Investments is responsible for making the awards by utilizing financial tools, like purchases and purchase commitments to support the expansion of the hypersonics industrial base.
Source: DoD
If you enjoyed this article, please consider becoming a paid subscriber. Your support helps keep our site ad-free.