DNI Coats, HHS Secretary Azar discuss Ebola outbreak
By Loren Blinde
March 8, 2019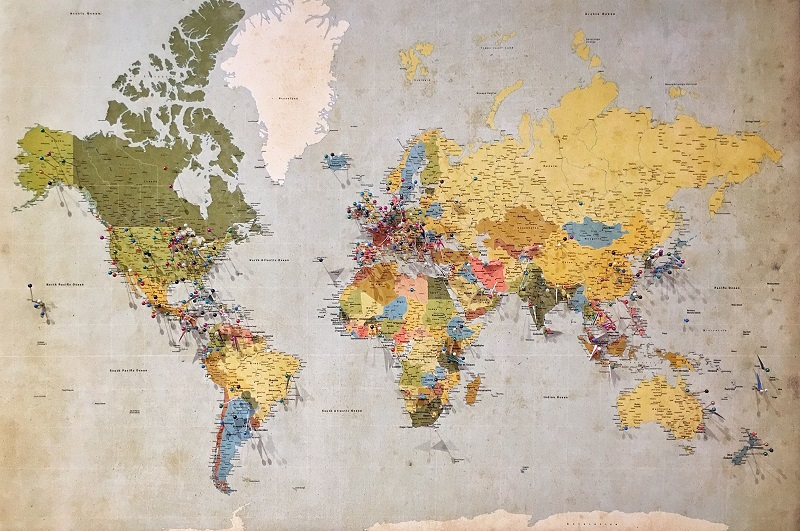 On March 5, Director of National Intelligence Daniel Coats met with Secretary of Health and Human Services Alex Azar to discuss the current Ebola outbreak and ways the Intelligence Community can support HHS with future outbreaks of infectious diseases.
During the meeting, they discussed lessons learned from the 2014 Ebola epidemic and how the IC can partner with HHS.
"I appreciate the opportunity to discuss these important issues with Secretary Azar," said DNI Coats. "The IC strives to provide the best intelligence possible to inform US-led containment and relief efforts."
The current Ebola outbreak began in July 2018 in the Democratic Republic of the Congo and has resulted in nearly 550 deaths as of the end of February. It is the second worst Ebola outbreak ever and has the potential to trigger a major humanitarian crisis.
Source: ODNI