DIU awards more Hybrid Space Architecture contracts
By Loren Blinde
November 3, 2022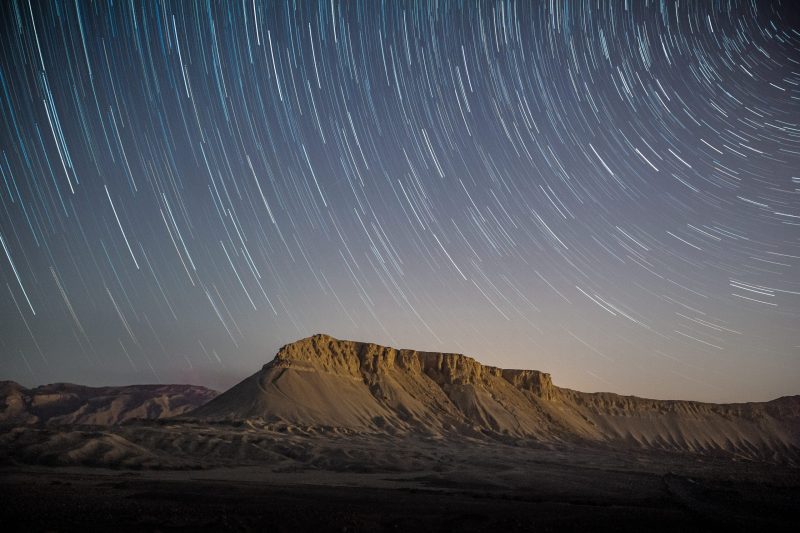 Legacy ground and space communications systems have insufficient bandwidth for high volume data traffic, preventing true communications resiliency. But new commercial space systems provide the digital and hardware information systems infrastructure to improve speed, latency, scalability, and interoperability.
The Hybrid Space Architecture (HSA) project seeks to solve this problem by integrating commercial and government capabilities to preserve operational and informational security while enabling collaboration between services as well as with our allies and partners. Hybrid Space Architecture is to link multiple ground communications systems with diverse satellite networks, utilizing all available links including but not limited to the Electromagnetic Radio Frequency spectrum (RF/EM), Optical Inter-Satellite Links (OISL), Military Tactical Data Links (TDL), and legacy and future ground segment wired networks.
DIU awarded four contracts in the second phase of HSA to companies collectively pursuing the goals of an agile and resilient communications architecture that will move data across commercial, military and allied assets while integrating multi-domain cloud-based storage and analytics. The organizations joining the DIU effort include SpiderOak Mission Systems, Amazon Web Services (AWS), Amazon's Project Kuiper, and Microsoft Azure Space.
"Hybrid Space Architecture ventures into an experimental communications vision that connects users from around the globe using modern and future communications," said Steve Butow, director of DIU's space portfolio. "The additional four awards from this solicitation provide new capabilities while seamlessly integrating into this dynamic and innovative collective of information and networking infrastructure that will provide resilient communications, and future technologies access, world-wide and beyond."
DIU is collaborating with the United States Space Force (USSF) Space Warfighting Analysis Center (SWAC), the Air Force Research Laboratory (AFRL) Space Vehicles Directorate, and the USSF Space Systems Command (SSC) on this effort.
Source: DIU
Stay in the know with breaking news from across the IC and IC contracting landscape by becoming a paid subscriber to IC News. Your support makes our work possible.