DIU adds to Blue UAS 2.0 cleared list
By Loren Blinde
January 23, 2023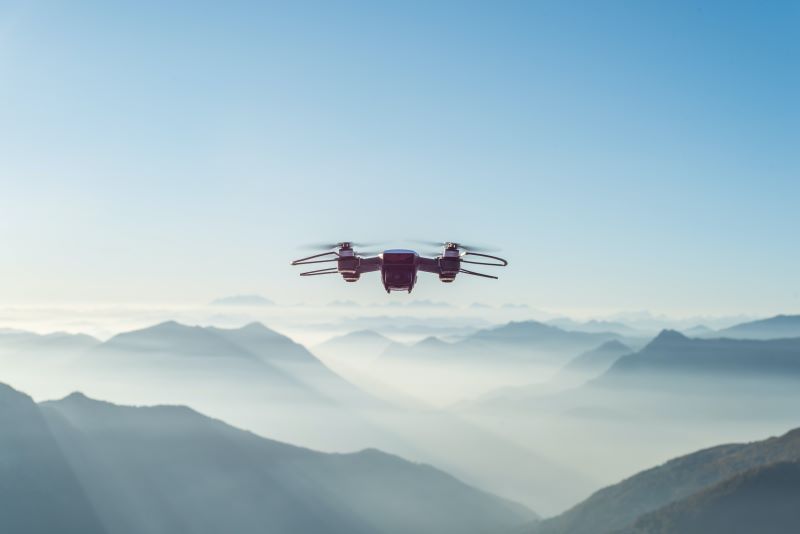 The Defense Innovation Unit (DIU) and the Office of the Under Secretary of Defense for Acquisition & Sustainment (OUSD(A&S)) are unveiling the first companies that have passed the vetting required for onboarding policy-compliant, commercial small unmanned aircraft systems (sUAS) into the Department of Defense (DoD), DIU announced January 20.
The drones added to the DIU "Blue UAS Cleared List" as part of the Blue sUAS 2.0 project are:
Systems added to this list do not require a DoD exception to policy to procure or operate as they have undergone a cyber-security evaluation, an NDAA compliance check, and were issued the necessary administrative documentation. Federal government partners can also leverage this onboarding process for their programmatic needs without duplicating efforts.
In October 2021, DIU issued 11 agreements with nontraditional vendors to participate in this pilot program to prototype a new approval process while significantly increasing the variety of capabilities available to all branches of the U.S. military. This expansion will provide additional sUAS capabilities requested by the DoD and its federal partners, including infrastructure inspection, mapping, carrying secondary payloads, and more traditional reconnaissance tasks.
"The Blue UAS Cleared List provides warfighters with a wide variety of systems that can help them better accomplish their missions. Most users in the DoD don't have access to the resources needed to employ commercial drones, so we are proud to have prototyped a process that helps make sUAS more accessible," said David Michelson, DIU program manager for Blue UAS. "The war in Ukraine highlights just how impactful sUAS can be, so we hope that this effort allows more and more organizations in the DoD to adopt and employ drones."
Source: DIU
Start 2023 ahead of the competition with a paid subscription to IC News. You'll get full access to our searchable archive of 10,000+ articles, plus new articles each weekday.