DISA seeks sources for Unified Cyber Situational Awareness program
By Loren Blinde
September 10, 2019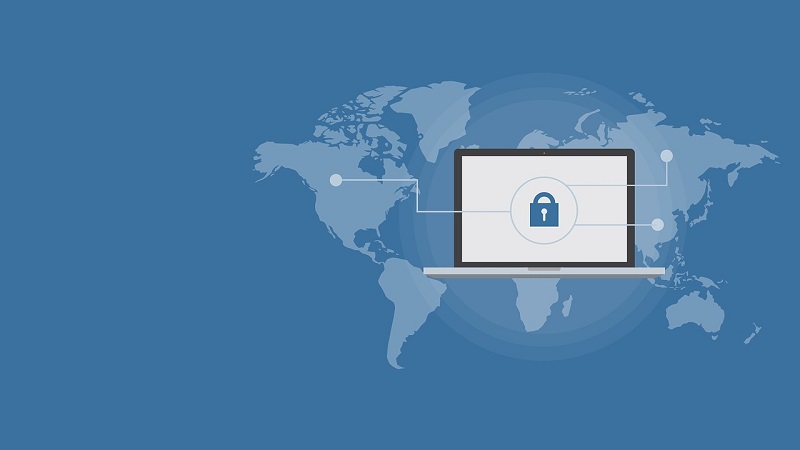 On September 9, the Defense Information Systems Agency (DISA) announced that it is seeking sources for DISA's Cyber Directorate (CD) Cyber Analytics and Data Sharing Division's (ID6) Unified Cyber Situational Awareness (UCSA) Program. Responses are due by 12:00 p.m. Central on September 20.
The DISA ID6 is seeking information for potential sources that can support the full range of UCSA mission capabilities by helping to provide a secure, unified, and integrated Defensive Cyber Operations (DCO) and Situational Awareness (SA) environment for cybersecurity analysts within the Department of Defense to protect and defend the Department of Defense Information Network (DoDIN).
UCSA, once operational, will integrate disparate cyber platforms into one interoperable and extendable network of cyber capabilities. UCSA will integrate fully with U.S. Cyber Command's Unified Platform (UP) and will help to further the enablement of Cyber Mission Forces (CMF) to conduct full-spectrum cyberspace operations in support of national requirements. Work performed is intended to support a broad range of high-quality technical, engineering, operational, sustainment and management functions and requires day-to-day 24x7x365 operations and maintenance labor on all hardware, processes, data, applications, databases, networks, sensors, sensor feeds, analytical tools and capabilities included within the UCSA program's mission space.
The UCSA environment is a new capability that will be created by DISA's Cyber development (CD) Directorate.
Full information is available here.
Source: FedBizOpps