DISA releases DPIMS RFI
By Loren Blinde
July 31, 2020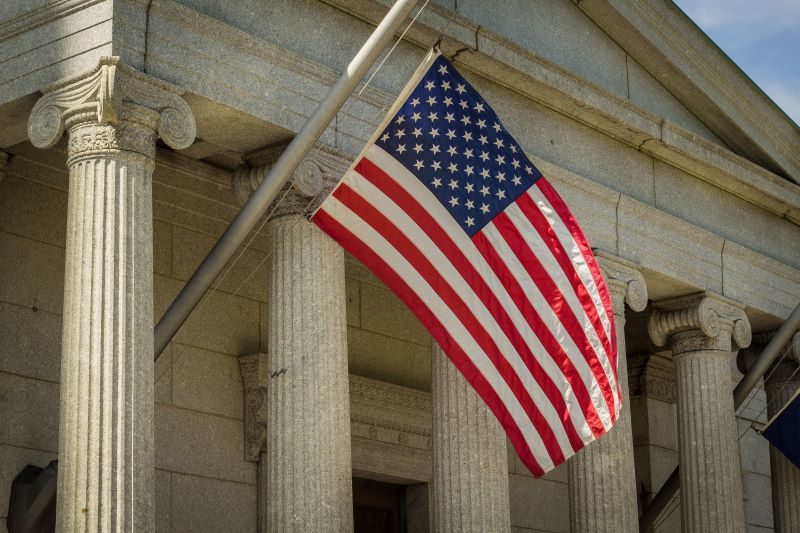 The Defense Information Systems Agency (DISA) / Development and Business Center (DBC) is seeking information from industry to assist with the development and planning of a potential new requirement called Department of Defense (DoD) Privacy/Freedom of Information Act (FOIA) Information Management System (DPIMS). Responses are due by 10:00 a.m. Eastern on August 17.
Description of Procurement
The DISA DBC is seeking information for potential sources to acquire, configure, integrate and deploy a DoD-Wide Enterprise Information System that will provide a workflow tool for Privacy and FOIA areas of practice. This workflow tool closely resembles a case management system. The four required Lines of Businesses (LOB) that this system will satisfy are: Breach reporting, System of Record Notices (SORN), Computer Matching Agreements (CMA) and FOIA Processing.
DPIMS will replace existing homegrown, custom solutions and disparate capabilities with an enterprise platform that unifies all four LOBs into a single solution and provide numerous enhancements to case management and annual reporting requirements not currently supported today. The system would be accessible world-wide via Government Furnished Equipment (GFE) to authorized Non-classified Internet Protocol Router Network (NIPRNET), Secret Internet Protocol Router Network (SIPRNET) and Joint Worldwide Intelligence Communications System  (JWICS) users who are involved with the aforementioned LOBs. The system will operate on the DoD NIPRNet Impact Level 4, SIPRNet Impact Level 6 and JWICS.
Scope of the Effort
The DPIMS system may be implemented in phases, one LOB at a time, over a 2-4 year period starting in FY21, however the Government is fully open to alternative methods that could accelerate time to capability and enhance cost efficiencies. Among many associated system capabilities, DPIMS may handle the following: historic cases (artifacts and records will be normalized and imported into the DPIMS data lake), eDiscovery & redaction (electronic document review), role-based functionality, reporting (pre-built and ad-hoc), content federation, version control, deduplication, claims service automation, analytics and dashboards using a single sign on portal are examples of system requirements.
The final solution shall consist of a single enterprise Commercial-off-the Shelf (COTS) product that can handle all four LOBs configured and fielded incrementally, or multiple COTS products for each LOB in a Software-as-a-Service (SaaS) model. All four LOBs will need to be accessible via a unified Single Sign-on web portal for consolidation and reporting. COTS products shall be obtainable by integrators and offerors who are partnered with the products' vendors.
Place of performance: The work will be performed at DISA Headquarters, Fort Meade, MD; Contractor's Facility; and potentially at any cloud environment that is ultimately selected if touch maintenance or on-site activities dictate a physical presence. Travel in and around the primary place of performance may be required throughout the period of performance. Additional travel to Continental United States (CONUS) locations may also be required.
Full information is available here.
Source: SAM