DISA releases Defense Enclave Services draft RFP
By Loren Blinde
September 9, 2020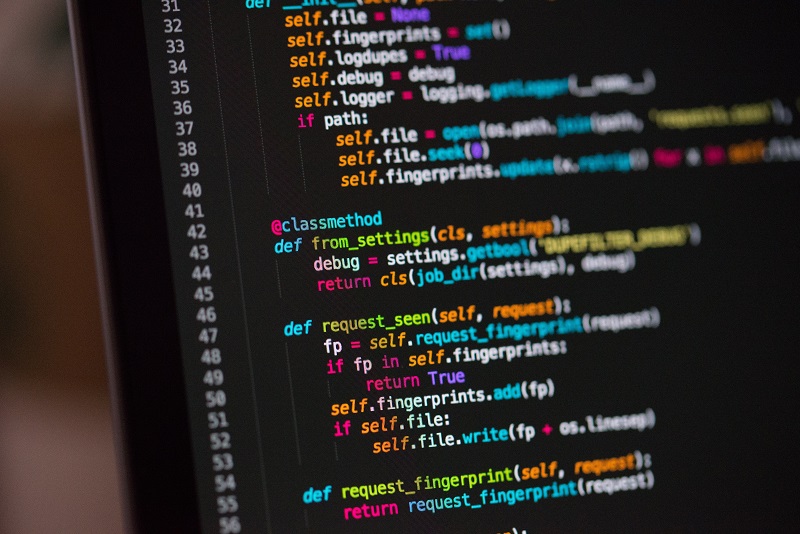 On September 4, the Defense Information Systems Agency (DISA) posted the draft request for proposals (RFP) and supporting documents for the Defense Enclave Services solicitation. Questions are due by 10:00 a.m. Eastern on September 15.
DISA's Defense Information Technology Contracting Organization (DITCO) National Capital Region (NCR) intends to issue a solicitation for Defense Enclave Services (DES). The DES requirement is anticipated to be a Single Award Indefinite Delivery, Indefinite Quantity (IDIQ) contract. FAR 15 procedures and full and open competition will be utilized. DITCO estimates the request for proposal will be released in the late September 2020 timeframe. Anticipated award is expected in the fourth quarter of calendar year 2021.
The resultant IDIQ contract is expected to have a multibillion dollar ceiling, with a ten year ordering period consisting of a four-year base period and three (3) two-year option periods.  The IDIQ is anticipated to include firm-fixed-price, Labor Hour, and cost reimbursable contract line item numbers.
The Government is contemplating the manner in which it will conduct pre-solicitation activities with interested parties for this acquisition in light of the coronavirus pandemic.  One such avenue being considered is the use of DoD-specific solutions, e.g., Defense Collaboration Services or Global Video Services.  DoD unique solutions require the use of a common access card with DoD credentials.  Please inform the Government if you do not have a CAC with DoD credentials that would allow access to the aforementioned systems for pre-solicitation activities.
Questions should be submitted no later than 15 September 2020 at 10am using the format provided in Attachment 2 and should be emailed to DISA. Answers to questions will be posted with the final RFP. The final RFP is expected to be posted the last week of September.  Vendors will also have a chance to submit additional questions once the final RFP is posted.
Full information is available here.
Source: SAM