DISA posts SETA RFP
By Loren Blinde
April 24, 2023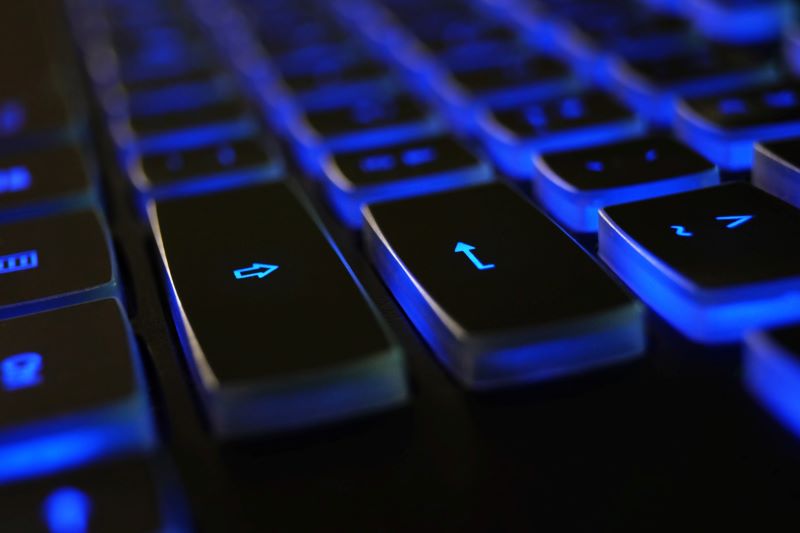 On April 20, the Defense Information Systems Agency (DISA) posted a request for proposals (RFP) for Systems Engineering and Technical Assistance (SETA). Proposals are due by 10:00 a.m. Central on May 22.
The Defense Information Technology Contracting Organization (DITCO) – Defense Information Systems Agency (DISA) is issuing this combined synopsis/solicitation on behalf of the Program Executive Office Command, Control, and Communications – Tactical (PEO C3T), Program Manager, Mission Command (PM MC).
The Systems Engineering and Technical Assistance (SETA) requirement includes a broad range of support services for PM MC across multiple engineering disciplines, logistics, business, acquisition, and administrative functions for all assigned programs, current and future, in the areas of Network Communications, Engineering, Cloud Computing, Cyber Security and Information Assurance, Test and Evaluation, and Verification and Validation.
The contractor is required to possess a facility clearance of Top Secret and have a Communications Security (COMSEC) account.
Solicitation Number: HC1084-23-R-0003
Type of Competition: Full and Open Competition
The Government will evaluate proposals and intends to award a contract without conducting discussions with the Offerors except clarifications or communications as described in FAR 15.306(a) and FAR 15.306(b).
The Government intends to award one hybrid Cost Reimbursement /Cost Plus Fixed Fee contract. The Government reserves the right to award no contract at all.
The North American Industry Classification System Code (NAICS) is 541330 with a business size standard of $25.5M. Offerors must be registered in the System Award Management (SAM) site found at https://www.sam.gov under the applicable NAICS Code.
The primary place of performance will be at Aberdeen Proving Ground (APG), Maryland.  Performance may take place at the Contractor site, various Continental United States (CONUS) Government locations, and Outside the Continental United States (OCONUS) Military Sites as required. Actual sites may vary during this contract as necessary to meet mission requirements.
Period of Performance: One-year base period and four (4) one- year option periods.
To be considered for award, all responses must be received by 10:00 AM CST on the response closing date of Monday, May 22, 2023. Proposals received after that date and time will not be accepted or considered for award.
Source: SAM
IC News brings you business opportunities like this one each week. If you find value in our work, please consider supporting IC News with a subscription.