DISA posts Defense Collaboration Services synopsis
By Loren Blinde
March 7, 2019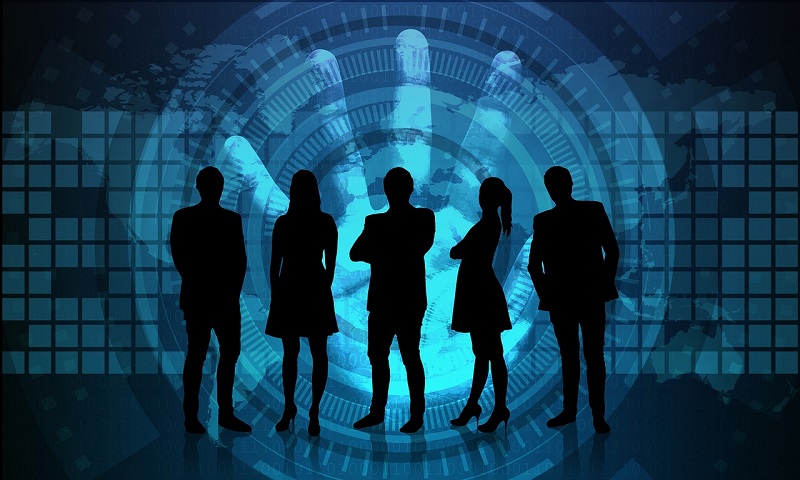 On March 6, the Defense Information Systems Agency (DISA) posted a synopsis of Defense Collaboration Services (DCS) Engineering and Sustainment Support (Solicitation Number: 621900239).
The purpose of this requirement is to obtain contract support to enable the developmental and operational support of the DCS program to ensure the roles and responsibilities of the product development and product sustainment are clearly delineated and supported.
The effort will require the use and experience of an open source software program "Big Blue Button". The contractor must be able to support the software, be able to perform changes to the software in order to manipulate the drivers, update product, and incorporate Public Key Infrastructure (PKI) and other secure platforms within. DCS Program also requires the use of the following open source components (TOMCAT, NGINX, FREESWITCH, REDIS, RED5, LIBREOFFICE, ELK STACK), Openfire chat, Sonus SBC (proprietary), SWIFT and Transverse chat clients.
The requirement also includes expertise in DoD infrastructure and networking, cloud infrastructure, containerization (MilCLoud 2.0, IaaS, STaaS, F5, GLB, Inter-DECC VPN, CSSP, SNAP, SCCA, ICAP, automated orchestration tools, shared services – LDAP, DNS, OCSP, Edge Gateway, MySQL), COOP, and ASI.
Within the next year this program must deliver engineering solutions for voice integration, HTML5 migrations, cloud optimizations, mobility enhancements (web conference and XMPP Native Chat App), and chat federation. Provide engineering, software development, and software integration support to maintain a DCS file repository system, a replacement for the Army Missile Research, Development and Engineering Center (AMRDEC) Safe Access File Exchange (SAFE) system. This new DCS enterprise file repository capability ensures efficient large file transfers.
The effort requires personnel with the capabilities and experience in managing a program enterprise collaborative service serving at least 500K customers and subject matter expertise in managing agile development processes through SDLC environments.
Full information is available here.
Source: FedBizOpps