DISA posts blockchain RFI
By Loren Blinde
November 6, 2020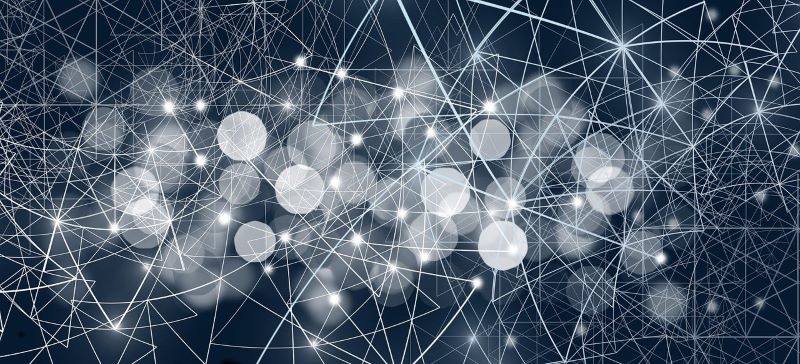 On November 4, the Defense Information Systems Agency (DISA) Mainframe Line of Business (MLOB) announced that it is seeking information from industry to assist with the development and planning of a potential new requirement. Companies that wish to respond to this RFI should send responses via email no later than 12:00 p.m. Central on November 10.
In support of DISA's ongoing effort to create a new Blockchain as a service offering for its mission partners, DISA is conducting market research to ensure better understanding of the capabilities available in the market place relevant to a Blockchain as a service offering which could be deployed on Z systems.
The scope of this RFI is to determine industry products available that provide a solution stack to enable DISA to provide a scalable permissioned Blockchain as a service offering which can be run on a mainframe environment. Blockchain as a service capabilities must work in correlation to the technical characteristics.
DISA representatives may choose to meet with potential offerors and hold one-on-one discussions.  Such discussions would only be intended to obtain further clarification of potential capability to meet the requirements, including any development and certification risks.
Full information is available here.
Source: SAM