DISA launches SETI contract
By Loren Blinde
July 30, 2020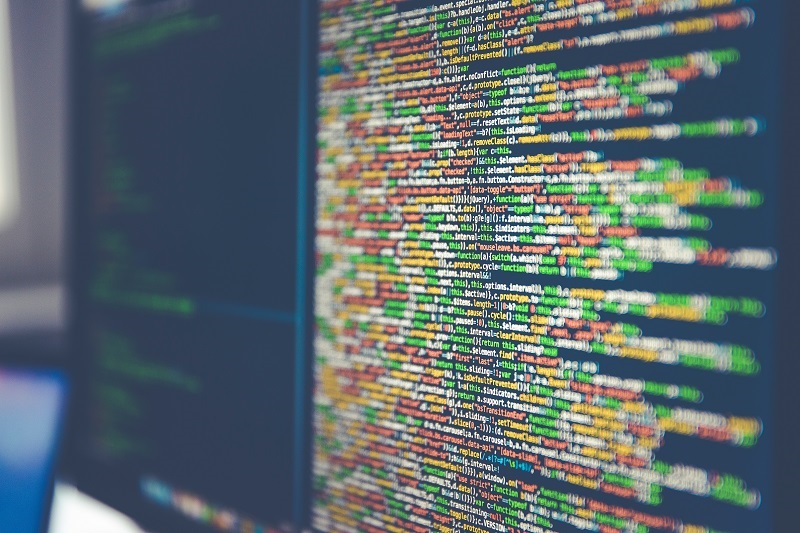 DISA's Systems Engineering, Technology and Innovation contract is now available for use by DISA and other Department of Defense agencies, the agency announced.
SETI, a multiple-award, indefinite delivery/indefinite quantity contract consisting of Full & Open and Small Business Suites, is designed for the development of innovative solutions to new, unique or complex problems in IT mission areas, and offers engineering solutions to existing complex capability gaps. Thirty-seven innovative companies were awarded contracts, with 14 awards in the Full & Open Suite and 23 awards in the Small Business Suite.
"SETI is a flagship contract for DISA, available for use across DoD, to deliver innovative, cutting-edge technologies to our warfighters in a timely manner through flexible acquisition methodologies," explained Douglas Packard, the agency's Procurement Services executive. "DoD officials have lauded the new and unique approach of SETI to incorporate innovation thematically into the requirements development and evaluations processes."
Contracting activities across DoD may utilize this contract themselves, or they may leverage the Defense Information Technology Contracting Organization to fulfill their requirements.
"The SETI contract truly demonstrates that innovation is more than a buzzword and that it can be realized in the DoD environment," said Carlen Capenos, chief, Office Of Small Business Programs. "Innovation is the primary focus of the SETI contract, and it was interwoven into every aspect of the acquisition process. The SETI contract strives to eliminate traditional barriers to competition that have traditionally impacted small businesses at a disproportionate level, such as facility clearance and cost accounting system requirements, to encourage growth and true innovation."
SETI is designed for current and future mission requirements, next-generation technological advancements and disruptive innovation that looks to create paradigm shifts in the ways warfighters interact with DoD's information technology, said Chris Riley, DISA's SETI program manager.
Key task areas that SETI encompasses are:
Systems engineering
Design analysis engineering
System architecture
Software systems design and development
Systems integration
Systems test and evaluation
System deployment and lifecycle engineering
Special systems engineering requirements (i.e., network, satellite, spectrum, cybersecurity, cloud, mobility, cognitive engineering and emerging technologies)
"SETI has a focused scope to provide new, non-commodity and innovative IT engineering solutions, embracing cutting-edge technologies and methodologies for our mission partners," said Riley.
Source: DISA