DISA focuses on mission analysis for strategic planning
By Loren Blinde
January 12, 2021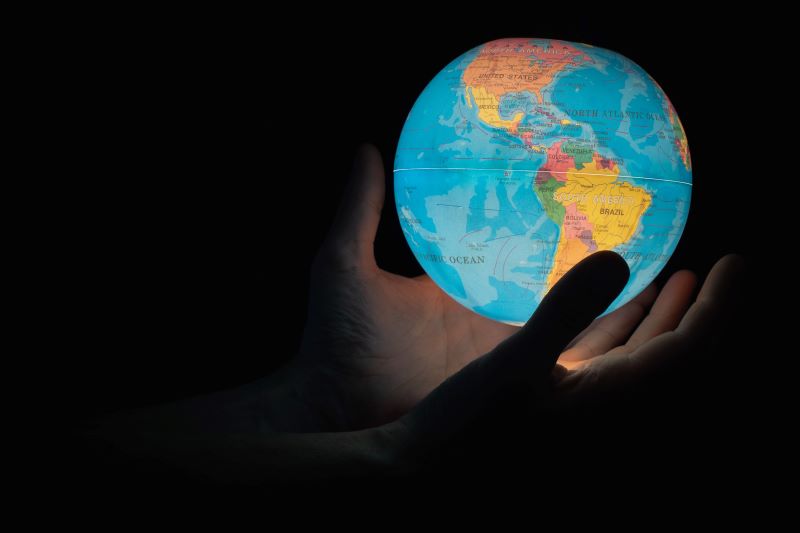 On January 8, the Defense Information Systems Agency (DISA) posted an update on its strategic planning process.
The DISA Strategic Plan FY 2019-2022 Version 2 provides a framework for exploring technologies that contribute to a more secure, seamless and cost-effective architecture for Defense Information Systems Agency and the entire Department of Defense.
While the strategic plan was released Dec. 1, the work continues. As personnel across DISA ensure their projects and activities align with the plan, in support of the warfighter, Christopher Barnhurst, DISA executive deputy director, is leading an agency-wide effort to conduct a mission analysis. The mission analysis will further the agency's strategic outlook, utilize an internal agency assessment to develop actionable recommendations and ensure that DISA is postured to provide continued value to the Department of Defense and the warfighter.
DISA Director and JFHQ-DODIN Commander Navy Vice Adm. Nancy Norton asked Barnhurst to lead the effort. "We know our mission and our strengths better than anyone and we are always looking for ways to better communicate all of the capabilities we have to offer," said Norton. "This is about continuous improvement and shaping the DISA of the future."
Barnhurst agreed, "This mission analysis is a transparent review of where we are and where we need to go. The end-state deliverable has not been predetermined but will instead be informed by stakeholder feedback throughout the process." Barnhurst intends to engage stakeholder groups within DISA to contribute to the analysis.
Stakeholders will be asked to consider strategic questions such as:
How should DISA's mission evolve?
How should DISA balance its priorities?
How can DISA improve operational efficiency to overcome challenges?
How can DISA ensure workforce skill sets grow with our mission as it evolves?
The mission analysis will also examine whether there are any barriers to DISA quickly adopting new technologies or successfully implementing its goals and objectives. Furthermore, the analysis will be used in combination with the strategic plan to supplement the transition of Norton's successor, Maj. Gen. Robert Skinner. The target completion for the mission analysis is early February 2021.
Source: DISA