DISA awards $106 million JAIC prime integrator task order
By Loren Blinde
November 19, 2020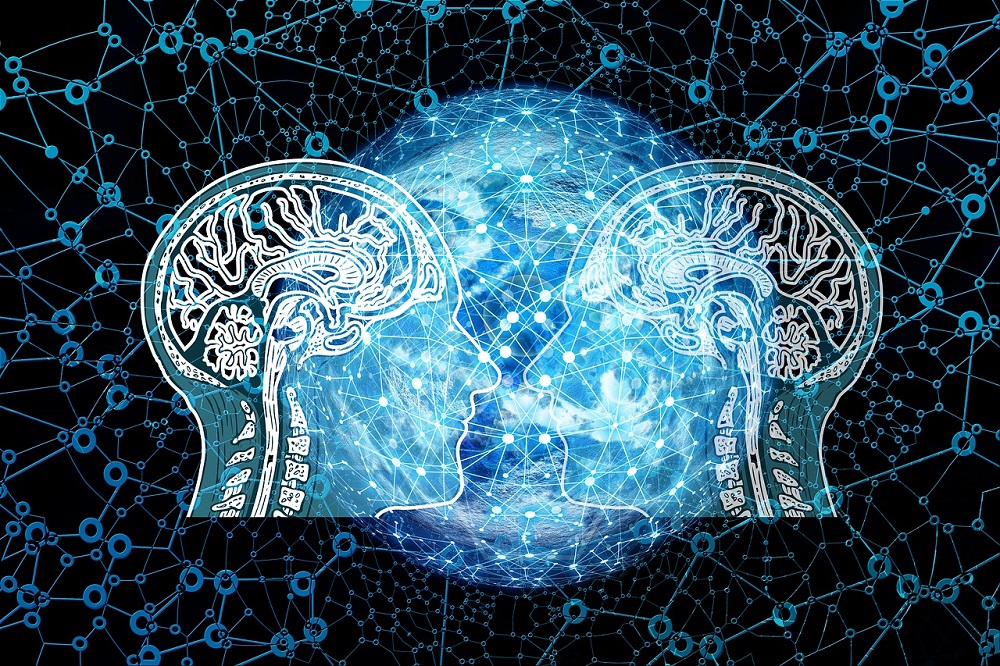 The Defense Information Systems Agency (DISA) awarded a four-year task order, with an award value of $106 million, Systems Engineering, Technology, and Innovation prime integrator Aug. 11 to design and build the Joint Common Foundation Artificial Intelligence development environment for the Department of Defense Joint Artificial Intelligence Center (JAIC).
Deloitte Consulting, LLC will operate as the lead system integrator of all contractor service solutions for the JCF. The company will provide, operate, maintain, secure and enhance the JCF with platforms and tools that can be shared and distributed to end-users across the DoD enterprise.
DISA's SETI contract provides JAIC with a flexible, agile and competitive environment designed to lower the barrier of entry for AI developers to DoD customers.
JCF provides DoD with an AI development environment to test, validate and field AI capabilities. The impact of JCF will come from the development of scalable AI-enabled capabilities in a secure environment in accordance with DoD Development, Security, and Operations principles. The common foundation will also provide enterprise access to AI tools and data to help synchronize AI projects, reduce development redundancy and enable the broad deployment of AI-enabled solutions to the tactical edge where front-line operators can benefit from these capabilities.
Source: JAIC