DIA updates Threat Systems Analysis RFP
By Loren Blinde
February 23, 2021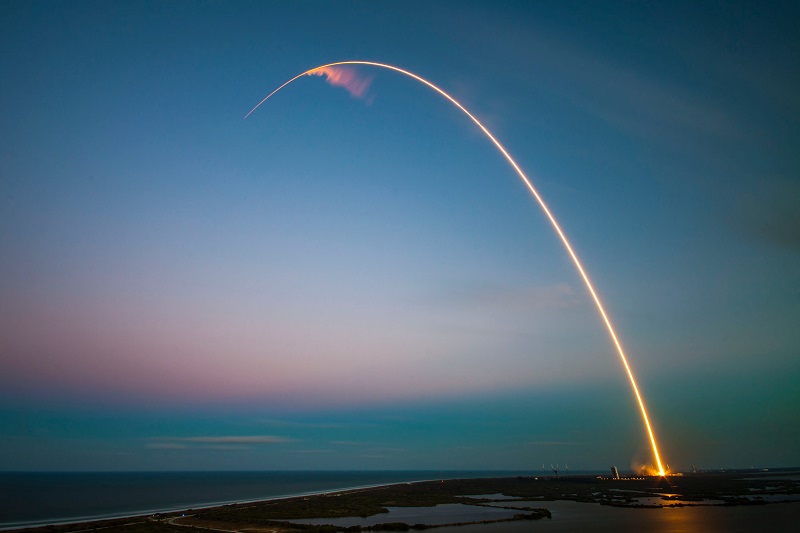 On February 22, the Defense Intelligence Agency (DIA) posted updated information for its Threat Systems Analysis solicitation (HHM402-20-R-0011). Proposals are due on March 11.
The Defense Intelligence Agency, Missile and Space Intelligence Center (DIA MSIC) Test and Evaluation Threat Resource Activity (MSIC7) requires contractor support to accomplish diverse missions of providing threat intelligence and threat resource analysis in support of the Director, Operational Test and Evaluation's (DOT&E) Title 10, United States Code responsibilities of assessing test adequacy of U.S. weapons systems. The Test and Evaluation Threat Resource Activity (TETRA) is an organizational element within DIA MSIC and is operationally assigned to DOT&E.
The scope of this effort addresses specialized technical and programmatic support to fulfill diverse mission requirements of threat intelligence reporting, threat resource analysis and support to the DOT&E and the associated directorates.
All proposals are due on March 11, 2021 (no late proposals will be accepted). Please submit all proposals via email.
Full information is available here.
Source: SAM