DIA to host 2021 Offensive Missile Support industry day
By Loren Blinde
November 17, 2019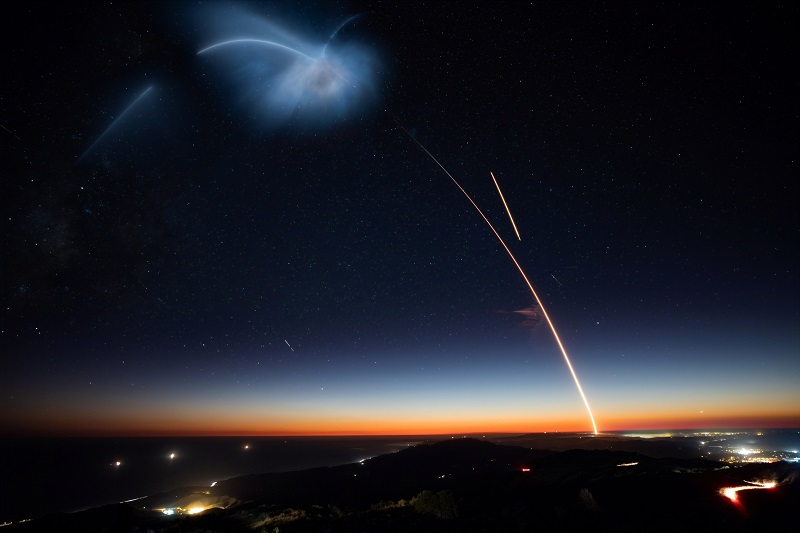 On November 15, the Defense Intelligence Agency posted an industry day invitation for 2021 Offensive Missile Support (MSIC). Responses are due by 12:00 p.m. Eastern on December 2, according to SAM.
On 04 DEC 2019 0800, the Virginia Contracting Activity on behalf of the Defense Intelligence Agency will hold an event to establish interest in the forthcoming procurement of professional services at Redstone Arsenal's Missile and Space Intelligence Center 4545 Fowler Road Redstone Arsenal Alabama, 35898
In the past 12 months this requirement has gained additional lead time due to mission needs. A similar event was held last December. This effort is the beginning of the procurement process with an award forecasted in the spring of 2021.
All businesses in this special arena and or companies possessing these skills are encouraged to attend. The companies in attendance will be afforded a 15-minute one-on-one session with the staff and requiring activity for questions and clarifications regarding this event and the future procurement of this service. These session are going to be available on a sign up basis on the day of the event.
Instructions outlining the entry and access procedures for the facility can be found in the announcement's attachment section.
Full information is available here.
Source: SAM