DIA seeks financial support services
By Loren Blinde
December 18, 2019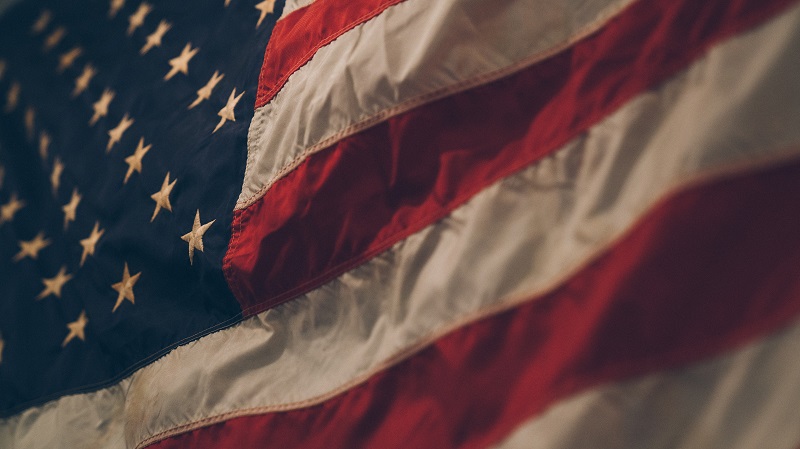 On December 17, the Virginia Contracting Activity, on behalf of the Defense Intelligence Agency, posted a sources sought notice for RMO/ULO Agency Financial Support. Responses are due by 3:00 p.m. Eastern on January 17.
Virginia Contracting Activity (VACA) anticipates establishing a contract under North American Industrial Classification System (NAICS) Code 541219, "Other Accounting Services" with a Small Business standard of $22,000,000. VACA is issuing this notice in order to solicit capability statements from qualified sources to ensure sufficient competition exists to meet the Government's requirements. It is the Government's intent to use information gathered in response to this notice to assist in market research to determine whether to, in accordance with applicable laws, set-aside, solicit offers from all responsible sources. The anticipated length of performance is a one (1) twelve (12) month Base Period and four (4) twelve (12) month Option Periods.
The purpose of this effort is to obtain strategic financial support services to the Chief Financial Office (CFO). This requirement supports the CFO Resource Management Office (RMO) and the Office of the Comptroller in their roles of managing, executing, and reporting Agency's financial activity. The contractor shall provide budgetary and technical support to implement, test, and report on budgetary procedures/processes. The contractor will recommend or implement process improvement tasks against documented Corrective Action Plans in support of DIA audit readiness and process improvement goals.
Interested parties shall review the attached DRAFT Statement of Work and provide their capability to perform the requirements. Small businesses are encouraged to respond.
Full information is available here.
Source: SAM