DIA seeks 508 compliance sources
By Loren Blinde
April 27, 2020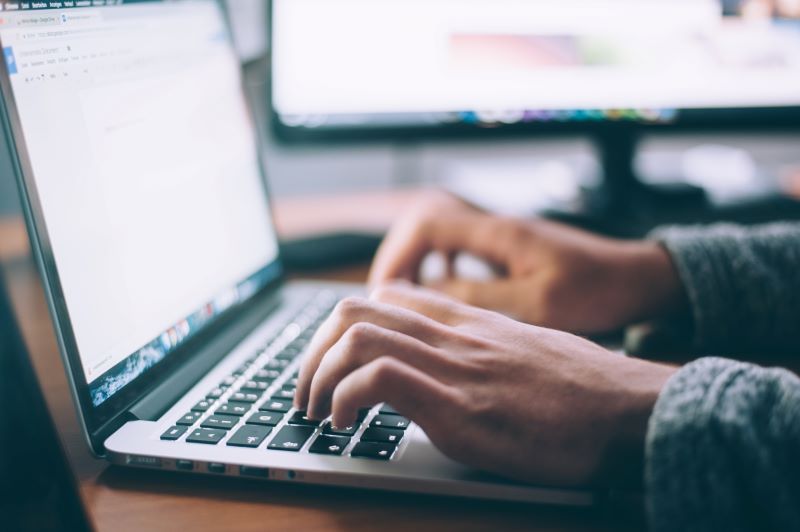 On April 24, the Defense Intelligence Agency posted a sources sought notice for 508 compliance. Questions are due by 12:00 p.m. Eastern on May 4, and RFI responses are due by 12:00 p.m. Eastern on May 11.
The Government is issuing this RFI in an effort to understand market availability, for 508 Compliance and/or capabilities described in this RFI. The Defense Intelligence Agency (DIA) , Virginia Contracting Authority (VCA), is seeking information on businesses that have expertise in training, development, implementation, testing, and maintenance of 508 Compliance standards established by the Architectural and Transportation Barriers Compliance Board (Access Board). These standards are found in their entirety at http://www.section508.gov. The Contractor shall comply with the technical standards at 36 CFR 1194.22 (Web-based Intranet and Internet Information and Applications), 1194.24 (Video and Multimedia Products) and 1194.31 (Functional).
The Government anticipates that an award will be made during the first (1st) quarter of fiscal year (FY) 2021. The Government intends to issue a new award and there is no vendor currently doing this type of work for DIA, VCA. The period of performance for this effort will include a Request for Information Number HHM402-20-RFI-0002 Page 2 of 4 twelve (12) month base period and four (4) 12-month option periods. DIA, VCA is looking for an Offeror who is capable of evaluating and remediating 508 compliance.
The Offeror shall make solution recommendations for the compliance issues that arise as new information and communication technology become operational. The offeror will also be responsible for the creation of 508 compliance material which will be disseminated throughout the entire DIA, VCA. The material will serve as a way to help educate and inform the entire DIA, VCA workforce and its partners. The education of the workforce may also include participating, facilitating and/or instructing 508 compliance classes or seminars across DIA, VCA. The Offeror shall be required to assist DIA, VCA in a larger communication and sustainment plan for the agency. The Offeror will be required to create a five (5) year plan to position DIA, VCA as the lead 508 compliance agency with the ability to lead other agencies.
Full information is available here.
Source: SAM