DIA releases SITE III final RFP
By Loren Blinde
July 7, 2020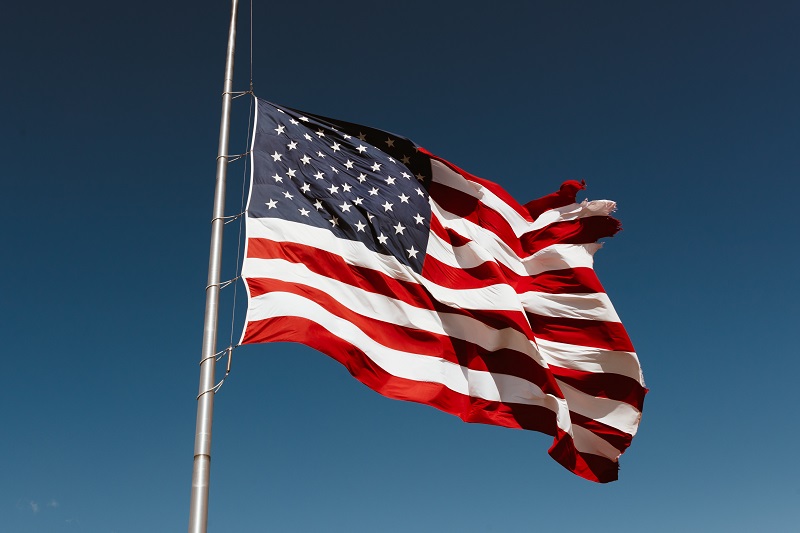 On July 6, the Defense Intelligence Agency released the final request for proposals (RFP) for the Solutions for the Information Technology Enterprise III (SITE Ill) requirement. Proposals are due by 12:00 p.m. Eastern on August 21.
This non-personal services contract delivers Solutions for the Information Technology Enterprise III (SITE Ill) to the Defense Intelligence Agency (DIA) and the National Geospatial-Intelligence Agency (NGA). The Government will not exercise any supervision or control over the service contractors performing the services herein. Servicing contractors are accountable solely to the Contractor, who, in tum is responsible to the Government.
This 12 billion dollar contract vehicle is an opportunity for multiple awards to both large and small businesses. The SITE III contract is the third in a series of DIA IT Enterprise IDIQ contracts and will have a 10-year ordering period. SITE III is the follow-on to E-SITE, which expires in December 2020, and which followed DIA's first IT Acquisition Contract called SITE.
The Chief Information Office (CIO) mission is to provide the full range of support required to plan, maintain, and sustain the global CIO organization. The CIO seeks to exercise broad responsibility and authority for planning and to manage its operations and services.
The Statement of Work (SOW) describes the basic services contractors shall provide to support the DIA and NGA under the SITE III Indefinite Delivery/Indefinite Quantity (IDIQ) contract vehicle. This IDIQ contract establishes the acquisition framework for delivering the full scope of information technology services and capabilities to support intelligence needs for the DIA and the NGA.
Full information is available here.
Source: SAM