DIA releases RDA II notice
By Loren Blinde
December 6, 2019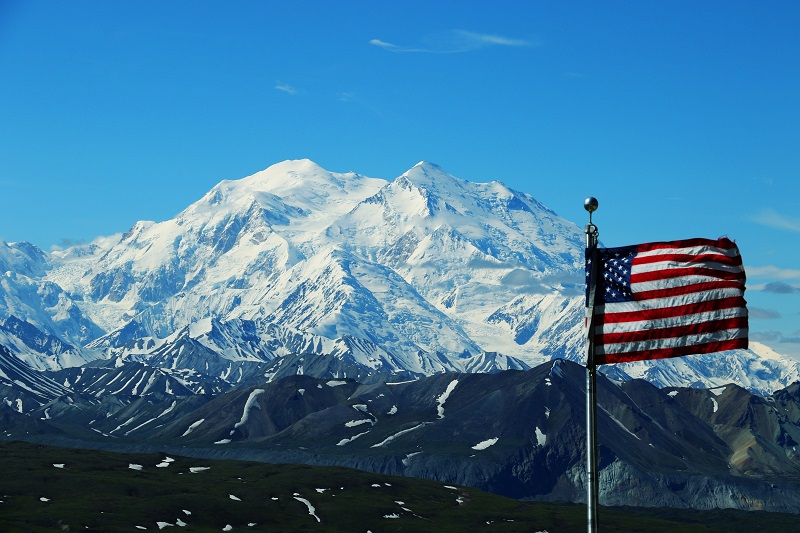 On December 5, the Virginia Contracting Activity, on behalf of the Defense Intelligence Agency, posted a presolicitation notice for Research Development & Acquisition (RDA) II. Questions are due by 4:00 p.m. Eastern on December 20.
The Virginia Contracting Activity intends to acquire a full range of Counterintelligence (CI) analytic and operational support for the Office of Counterintelligence (OCI), Counterintelligence Analysis Division (CAD).  This is a non-personal services requirement.  This include, but is not limited to, expert CI advice and assistance in the accomplishment of the CI mission in a wide range of CI activities.  OCI's mission is to identify, assess, and counter the threats to Department of Defense (DoD) personnel, operations, facilities, Research Development and Acquisition (RDA), Science & Technology (S&T), Defense Critical Infrastructure Protection (DCIP), Continuity of Government (CoG), and Committee on Foreign Investment in the United States (CFIUS) transactions. 
CAD's mission is to fully identify the Foreign Intelligence Entity (FIE) threats against DoD, and drive and shape defense CI engagement, enabling significant military and natinoal security advantage.  CAD will provide baseline and tailored CI to provide strategic-level and analytical support through focused all-source analysis on FIE to further advance national and DoD strategic goals and objectives for protection DoD personnel, operations, facilities, RDA, S&T, DCIP/CoG, CFIUS information, and capabilities in support of OCI RDA/DCIP/CoG and CFIUS analytic efforts.  
This procurement will be in accordance with FAR Part 12 Commercial Items and is a 100% 8(a) small business set-aside.  Only 8(a) first will be solicited.  The Virginia Contracting Activity expects to award a single Time-and-Materials (T&M) contract from this solicitation.  It is anticipated that the total Period of Performance (PoP) will be 5 years from date of award.  A base period of twelve (12) months, and four (4) twelve month option years.  The solicitation will be released on or about December 20, 2019.  This date is subject to change without notice.  The applicable NAICS code is 541611.  
Full information is available here.
Source: SAM