DIA posts supply chain risk RFI
By Loren Blinde
December 13, 2021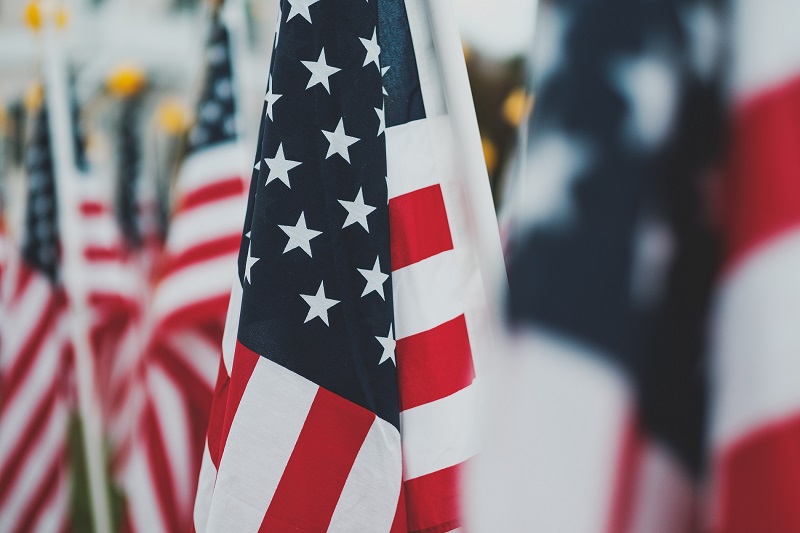 On December 10, the Defense Intelligence Agency posted a request for information (RFI) for risk assessment support services – supply chain risk management (SCRM). Responses are due by 4:30 p.m. Eastern on January 5.
Sources Sought/Request For Information interest for Risk Assessment Support Service – Supply Chain Risk Management capabilities in a classified environment for staff augmentation support. This general scope of inquiry is for Small Business GSA schedule holder to provide brief capability of no more than Four (4) single pages providing: Primary Legal Corporate Name, Address with State and Zip Code, Cage Code, DUNS number, Clearance Level, FSC codes, GSA schedule number(s), Multiple Award Schedules, primary/alternate point of contact phone number(s).
Additionally, of interest in corporate capabilities to provide Full Time Equivalent Subject Matter Expert risk assessment support services for Researching Acquisition vendor source information, to include but not limited to: ownership and control, product supply chain, financials issues of the vendor or products; Hazards Research and Assessment on understanding legal, financial, fraud, architecture and infrastructure, security and foreign issues from OEM, technology, or reseller; Vulnerability & Mitigation Research and Assessments in both classified and unclassified environment to assess technical and non-technical vulnerabilities and mitigations of products, manufacturers, resellers, transportation and service providers; Probability and Consequence Assessment to estimate the probability of the risk occurring and consequences of risk occurring; Risk Characterization and Reporting compile the information identified provide risk reduction recommendations; Post Acquisition Management to assist in conducting in-depth review of critical processes, internal controls and collaborate with internal SCRM partners to mitigate potential risks.
In the event respondent considers use of subcontractors/team members, a description to use subcontractor/team member(s) should be incorporated into capabilities package.
Review the full DIA supply chain risk RFI.
Source: SAM
The right opportunity can be worth millions. Don't miss out on the latest IC-focused RFI, BAA, industry day, and RFP information – subscribe to IC News today.