DIA posts RFP for JITAP intelligence training
By Loren Blinde
August 10, 2020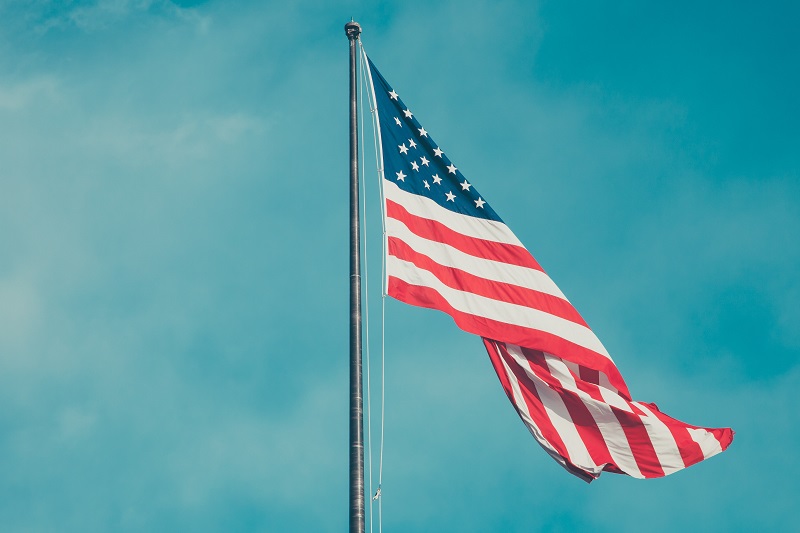 On August 7, the Defense Intelligence Agency (DIA) released a solicitation for JITAP intelligence training and professional development support. Questions are due by 12:00 p.m. Eastern on August 12, and proposals are due no later than 12:00 p.m. Eastern on August 19.
The Virginia Contracting Activity intends to award a Time & Materials contract to procure Joint Intelligence Training Academy Pacific (JITAP) Intelligence Training and Professional Development Support services in accordance with the attached Performance Work Statement (PWS) via a Request for Proposal (RFP).  The period of performance shall be for seven and half (7.5) months from the date of award plus four (4) one (1) year option periods and a six (6) months extension of services.  The incorporated provisions and clauses are those in effect through Federal Acquisition Circular 2020-06 dated 6 May 2020 and are listed below.
(a) This procurement is a 100% Service Disabled Veteran Owned Small Business set-aside only under NAICS code 611430, Professional and Management Development Training.  The small business size standard is $12 Million.
(b) This requirement is solicited on an "all or nothing" basis; no split awards will be made.  ALL 16 LCATs (4 FTEs per PWS 5.5 and 12 Optional FTEs per PWS 5.6 ) in the attached excel spreadsheet entitled "Attachment B_JITAP Pricing Sheet" must be priced. The Offeror shall only propose the loaded hourly rate into the applicable column for the respective LCAT for the base period and all subsequent option periods accordingly.  The excel spreadsheet will automatically calculate the totals.  All other cells are locked.  Any attempt to manipulate the excel spreadsheet may result in the Offeror being excluded from competition.
The USG will award to the best overall offer, based on an integrated assessment of Technical/Management Capability, Past Performance and Cost/Price.
Full information is available here.
Source: SAM