DIA posts RFI for aggregation and analytics solution
By Loren Blinde
March 26, 2019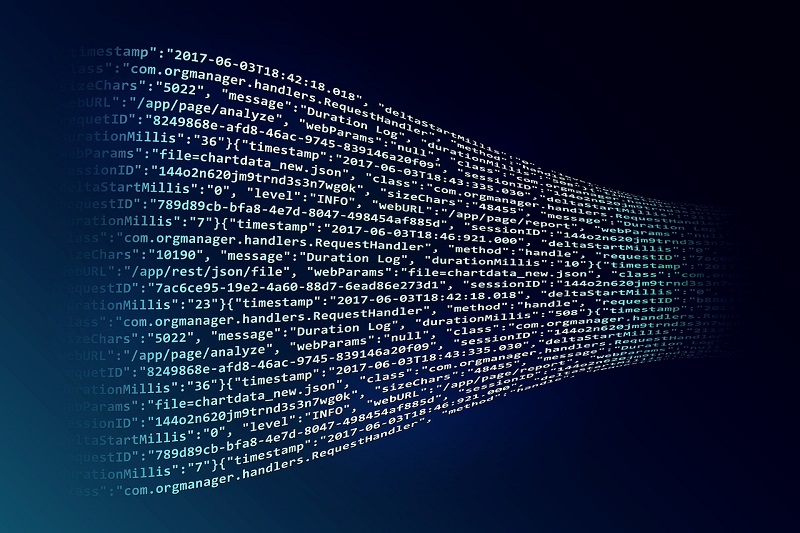 On March 25, the Virginia Contracting Activity, on behalf of the Defense Intelligence Agency, posted a request for information for an Aggregation and Analytics Solution. Questions are due by 5:00 p.m. Eastern on Tuesday, April 2, 2019. Responses to the RFI are due by 5:00 p.m. Eastern on Monday, April 8, 2019.
The purpose of this RFI is to obtain feedback from industry on the acquisition strategy for the next Defense Intelligence Agency (DIA) enterprise Information Technology (IT) Indefinite-Delivery Indefinite-Quantity (IDIQ) contract for Aggregation and Analytics Solution (A&AS).

Any information submitted by respondents to this request is strictly voluntary. This is not a request for proposal, request for quotation, or invitation for bid; nor does its issuance obligate or restrict the Government to an eventual acquisition approach. The Government does not intend to award a contract on the basis of responses from this RFI and will not pay for the preparation of any information submitted or the use of such information. All information received from this RFI will be used for acquisition planning and market research purposes only.
The planned IDIQ contract will provide for world-wide logging aggregation and analytics solutions as described in the RFI document. Such integrated Information Technology/Information Systems (IT/IS) support will cover both unclassified and classified programs. A majority of the scope will be classified, and prime contractors shall be required to have Top Secret Facility Clearances (TS/FCL) when submitting proposals. Task orders could include unrestricted access to Defense Intelligence Agency Headquarters (DIA HQ). Thus, an approved Sensitive Compartmented Information Facility (SCIF) within the prime or its team shall be required.
Full information is available here.
Source: FedBizOpps