DIA posts professional development RFI
By Loren Blinde
October 20, 2021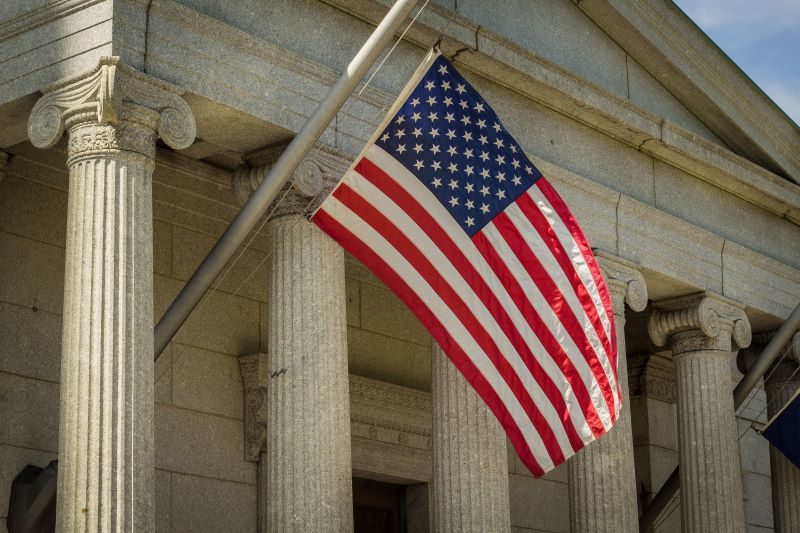 On October 19, the Defense Intelligence Agency (DIA) posted a notice of Professional Development Training Request for Information (RFI). Responses are due by 11:00 a.m. Eastern on October 25.
This announcement serves as notification that a RFI will be issued to obtain information from potential Offerors who may be interested in providing strategic financial support services to the Financial and Acquisition Career Development Office (FACDO). 
This requirement is to obtain acquisition of educational and training classes that will allow the Financial and Acquisition (F&A) Workforce to develop their knowledge, skills and abilities (KSAs) so as to allow greater support to the Agency's operations.  We are requesting potential offerors to share comments on the draft Statement of Objectives (SOO). 
The purpose of the RFI will be to collect information regarding industry capabilities, assist in refining the SOW and help in the development of the formal acquisition strategy which will lead to a better informed buying decision. 
Currently, no additional information is available, however any upcoming information will be communicated on Sam.  Offerors are instructed not to attempt to contact the contracting activity or any requiring office as all information will be provided through official announcement.  As with this advance notice, the RFI will be made available on beta.sam.gov.  It is the responsibility of potential Offerors to monitor this site for additional information pertaining to this requirement.
Review the full DIA professional development training RFI.
Source: SAM
IC News brings you business opportunities like this one each week. If you find value in our work, please consider supporting IC News with a subscription.