DIA posts language exploitation and reporting RFI
By Loren Blinde
December 5, 2022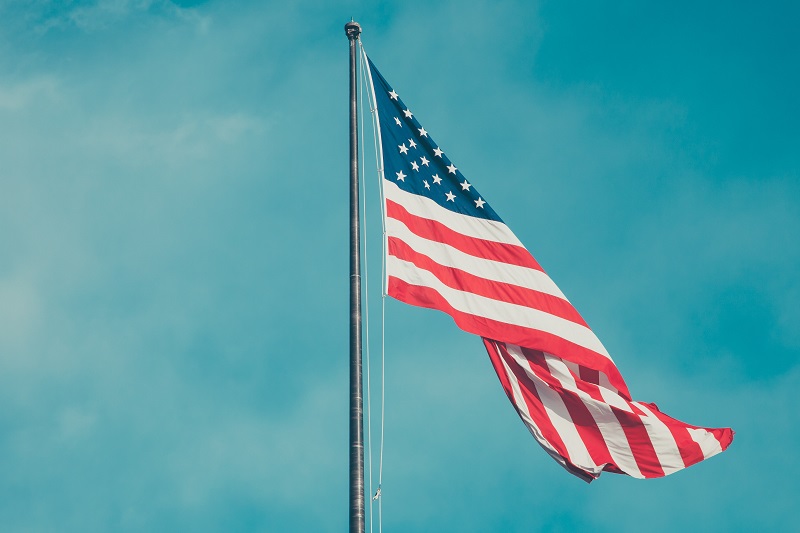 On December 1, the Defense Intelligence Agency (DIA) posted a request for information (RFI) for nonpersonal services to support the Language Exploitation Branch, National Media Exploitation Center (NMEC), Defense Intelligence Agency (DIA). Responses are due by 4:00 p.m. Eastern on January 7.
It is the Virginia Contracting Activity's (VACA) intent to obtain information in the form of capability statements pertaining to the state of the industry for providing the below scope of work tasks. All functions shall take place at the NMEC or at other locations at the discretion of NMEC management.
Anticipated scope of work
The VACA's Request for Proposal (RFP) will establish requirements for the award of a nonpersonal services Cost-Plus-Fixed-Fee type contract for support in the following areas:
Identification of possible intelligence derived from collected Foreign Language data (Analytic skills)
Triage and exploitation of data, media, and documents per customer requirements
Database management, usage, and population for translations and products
Foreign language translation, including gisting, summaries, and full translations
Human Language Technology (HLT) support
Reporting of intelligence information found in foreign language material including serialized reports (e.g. IIRs)
Translation management and workflow support
Quality Control and Quality Assurance measures documentation against tasks
This possible contract will define specific support to be provided for each of the above services. This support will include on-site work primarily in Bethesda, Maryland, but may include work assignments at other locations, based on the needs of the government to include possible deployment.
Review the full DIA language exploitation RFI.
Source: SAM
IC News brings you business opportunities like this one each week. If you find value in our work, please consider supporting IC News with a subscription.