DIA posts human capital management RFI
By Loren Blinde
April 20, 2023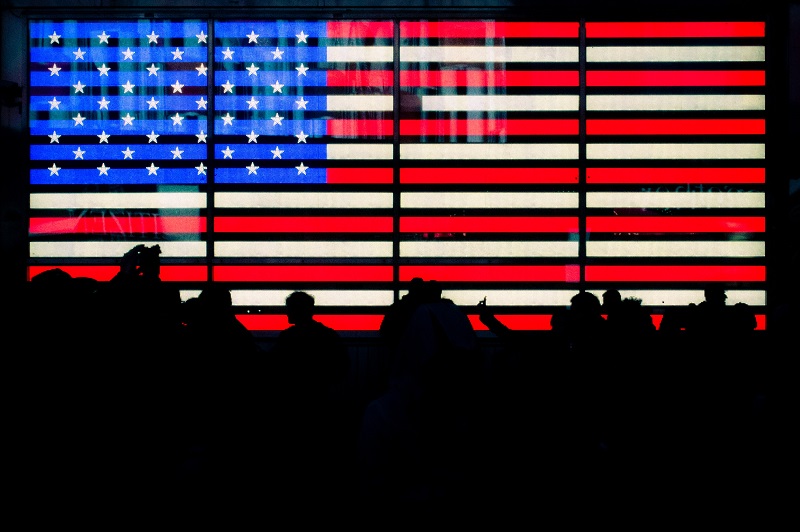 On April 17, the Defense Intelligence Agency (DIA) released a request for information (RFI) for rhe Human Resources Information System (HRIS) human capital management system. Responses are due by 4:00 p.m. Eastern on May 4.
DIA is transforming the entirety of DIA's HR programs, processes, and technologies so DIA maintains a competitive advantage by attracting, developing, and retaining a premier civilian cadre. DIA is investing in a new human resources information system, known today as myHR, to adopt industry-best practices, automate processes, and provide employees with trusted, on-demand data.
The DIA wants to transform how services are provided and delivered to support human capital and workforce development to the agency population. The Human Resources Information System (HRIS) effort is an initiative by DIA to obtain a commercial HRIS solution. HRIS is defined as a set of practices related to people resource management. HRIS focuses on core human capital functions with the intent to transform current HR business and workforce by utilizing industry best practices to effectively support DIA personnel with a modern management and technology system. Services required are to assist the DIA with the design, implementation, migration, integration, security, and operations for applications related to human resources. It is the intent to replace or integrate with DIA systems to create an ecosystem of employee support and business management technologies.
The scope of this contract requires the contractor to deploy, operate and maintain the DIA HRIS environment and application services to include but not limited to the following human resources and workforce development business functional areas.
The HRIS solution is expected to be delivered as a service which would leverage a variety of commercial services to deliver a complete and usable system. The system/software delivered through the contracted HRIS service is expected to be a completely uncustomized, out of the box commercial product with the ability to meet the technical requirements described herein via configurations.
Review the full DIA human capital management RFI.
Source: SAM
The right opportunity can be worth millions. Don't miss out on the latest IC-focused RFI, BAA, industry day, and RFP information – subscribe to IC News today.