DIA posts HCM final RFQ
By Loren Blinde
September 1, 2023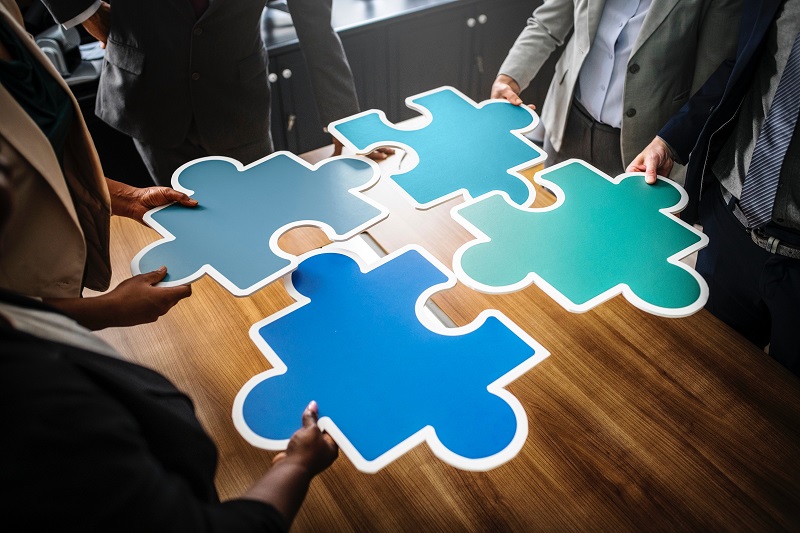 On August 31, the Defense Intelligence Agency (DIA), Virginia Contracting Activity released the final request for quote (RFQ) for the Human Capital Management acquisition. Responses are due by 3:00 p.m. Eastern on October 16.
DIA is issuing this final RFQ on behalf of the Office of Human Resources (OHR). The purpose of the final RFQ is to assist the Government in obtaining a solution to replace the current myHR system and Modernize the our system to increase efficiencies.
DIA is transforming the entirety of DIA's HR programs, processes, and technologies so DIA maintains a competitive advantage by attracting, developing, and retaining a premier civilian cadre. DIA is investing in a new human resources information system, known today as myHR, to adopt industry-best practices, automate processes, and provide employees with trusted, on-demand data.
DIA's HR Modernization Program will improve the hiring experience, enhance employee tracking during permanent change of station (PCS), increase local HR support, improve quality control, strengthen core HR services, and enable effective, efficient, and equitable talent-to-mission alignment.
As a result of industry feedback received during the RFI, DIA will pursue two separate solicitations. The first RFQ will select the OEM and the second RFP will select the Systems Integrator (SI).
The government is conducting the majority of business process reengineering (BPR) for HR processes in advance of this contract award. DIA will provide the separately SI with process guides that document 'as is' and 'to be' processes that are agnostic to a specific system and map to roles. Government furnished process guides will serve as the basis for process/workflow functional/technical exchange meetings between DIA and the selected SI for out of the box process/workflow functionality and required configurations.
The government is fully prepared to change processes to meet out of the box functionality wherever possible unless there are statutory or regulatory directives to prevent doing so. The selected SI will include time and effort necessary for these exchange meetings for each process. In the event that the government does not complete exhaustive workflow documentation, the government will work with the OEM contractor and SI to codify this work.
Source: SAM
IC News brings you business opportunities like this one each week. If you find value in our work, please consider supporting IC News with a subscription.