DIA extends deadline for OSINT collection RFI
By Loren Blinde
October 30, 2023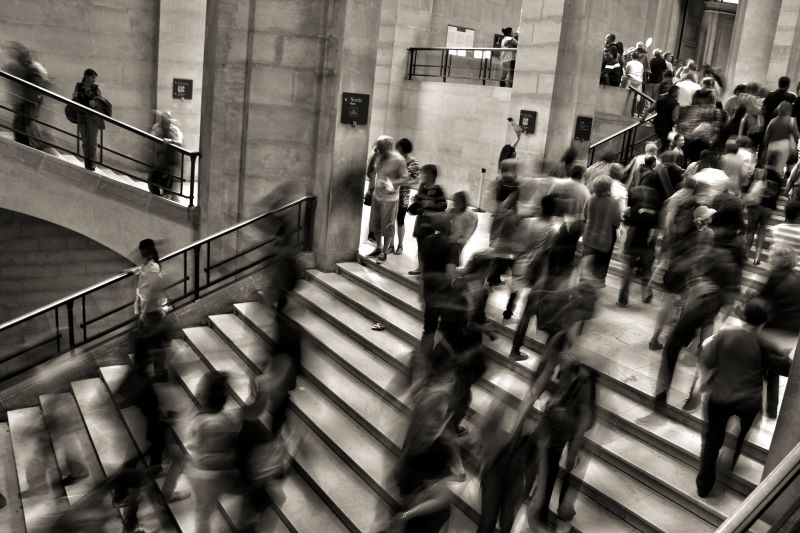 On October 27, the Defense Intelligence Agency extended the due date for submissions for its open source intelligence (OSINT) collection training. Responses are due by 11:00 a.m. Eastern on November 10.
The Defense Intelligence Agency's OSINT Integration Center (OSIC) was identified as the Defense Intelligence Enterprise (DIE) Manager for OSINT by the Undersecretary of Defense (Intelligence and Security) in order to centrally manage a currently decentralized execution of OSINT activities across the Department. Coordinating enterprise scale training is a key initiative to achieve a uniformly high quality of OSINT collection across the DIE.
Review the DIA OSINT collection RFI.
Source: SAM
IC News brings you business opportunities like this one each week. If you find value in our work, please consider supporting IC News with a subscription.