DIA CIO seeks industry feedback on strategy
By Loren Blinde
January 4, 2021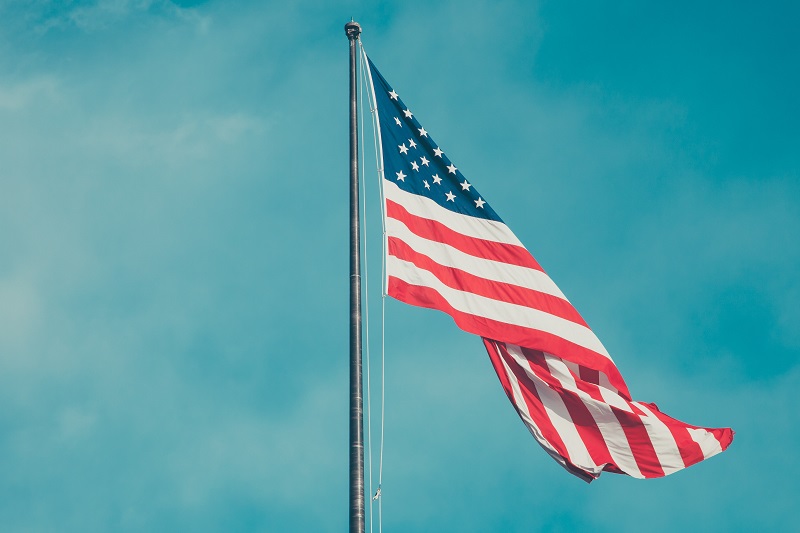 On December 31, the Defense Intelligence Agency posted a request for information on its strategy for 2021-2025. The purpose of this RFI is to solicit feedback from industry on the Defense Intelligence Agency (DIA) Chief Information Office (CIO) Strategy for 2021-2025 and to announce a CIO Strategy Industry Virtual Townhall.
The DIA CIO Strategy for 2021-2025 provides the long-term direction for the DIA CIO as codified by the vision, mission, goals, and objectives.  The RFI is to provide industry with the strategy that will enable for more informed proposals, better insight to small businesses, and to provide industry feedback that will be incorporated into the annual continuous strategic management process as the foundation for the DIA CIO Strategy for 2022-2026.
The CIO would like feedback by 1700, 22 February 2021 in no more than 5 pages in length.  The DIA CIO will be holding a virtual townhall to provide an overview of the current CIO strategy and to answer any questions accordingly.  The CIO Strategy Industry Virtual Townhall will be held February 15, 2021 at 0900.  Additional information such as how to access the townhall virtually will be provided at a later date in an amendment to the RFI.  Any feedback received will not be incorporated and will not influence future acquisitions and/or specific products, or proprietary services.
Full information is available here.
Source: SAM