DHS to host RAVEn Industry Day
By Loren Blinde
April 21, 2021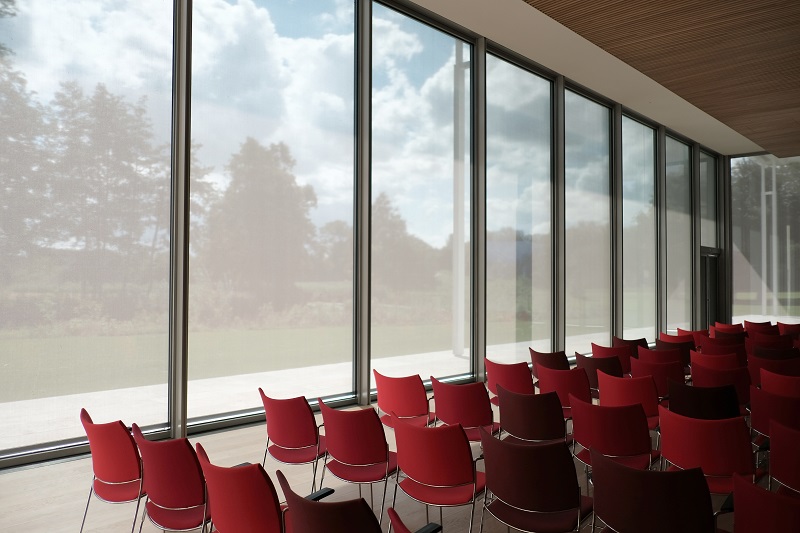 On April 14, the Department of Homeland Security (DHS), Immigrations and Customs Enforcement (ICE), Office of Chief Information Officer (OCIO), on behalf of Homeland Security Investigations (HSI) Innovation Lab, posted an industry day invitation for the Repository for Analytics in a Virtualized Environment (RAVEn) requirement. Registration closes at 11:00 a.m. Eastern on April 26 for the April 28 event.

RAVEn provides expert analytic tools and services for large volumes of data using innovative analytic techniques to support investigations. The purpose of this Industry Day is to communicate program status and acquisition strategy intent in order to elicit industry feedback and engagement as a means of maximizing competition.

While the acquisition plan has not yet been developed or approved, any acquisition related to this requirement would most likely be procured in accordance with FAR Subpart 8.4 using GSA IT 70. Interested parties are encouraged to keep an eye on the respective Acquisition Planning and Forecast System (APFS) record and beta.SAM for updates to the acquisition strategy, as they develop. There are three requirements that comprise the RAVEn program support services, broken down by logical core functions as follows (listed in the order of anticipated award sequence):

1. RAVEn Data Analytics: APFS # F2021053371
2. RAVEn User Interface / User Experience (UI/UX): APFS # F2021053369
3. RAVEn DevSecOps: APFS # F2021053372

These APFS records can be found at https://apfs-cloud.dhs.gov/dashboard.

A Virtual Industry Day held via Microsoft Teams is scheduled for Wednesday, April 28th, 2021 from 11:00 a.m. to 01:30 p.m., Eastern Time. Space is limited to Five (5) attendees per company. In order to participate in this Virtual Industry Day, you must register to participate No Later Than Monday, April 26th, 2021 at 11:00 a.m., Eastern Time. The Government may support one-on-one meetings with the industry day participants following the event provided there is industry interest and Government bandwidth to fairly support interested participants.
Full information is available here.
Source: SAM