DHS to host first Homeland Security Startup Studio Showcase
By Loren Blinde
August 17, 2021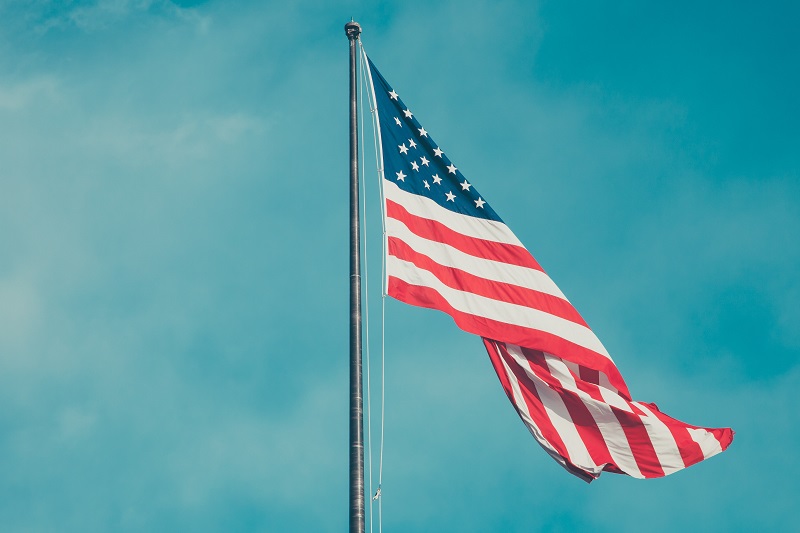 The Department of Homeland Security (DHS) Science and Technology Directorate (S&T) will host the inaugural Homeland Security Startup Studio (HSSS) 21 Converge event to showcase the work of five teams from the HSSS 2021 program on Thursday, August 26th, 1:00 – 4:30 p.m. EDT.
Launched in January 2021, S&T's HSSS 21 program brings together entrepreneurs, mentors, and inventors to form companies that accelerate and deliver commercial applications of DHS-relevant technologies from U.S. laboratories and research centers.
"We are thrilled to announce the Homeland Security Startup Studio 21: Converge event, which will showcase a diverse set of cutting-edge technologies across industries and fields including cybersecurity, artificial intelligence and machine learning," said Megan Mahle, S&T's Director of Industry Partnerships. "After months of work, these five teams will have the opportunity to showcase their findings and efforts to build companies around technologies."
The teams will present their technology and early-stage company to an expert panel, including homeland security experts, inventors, and venture capital representatives, highlighting market opportunities and plans for further development and growth. The audience will have the opportunity to ask questions and engage with the teams after their presentations through a series of networking breakout sessions. Additionally, the audience is invited to vote on the "winning" pitch.
In addition to pitches from the startups, the event will feature a keynote address from Kathryn Coulter Mitchell, the DHS Senior Official Performing the Duties of the Under Secretary for Science and Technology.
The event is free, but pre-registration is required to attend.
Source: DHS