DHS S&T awards $1.14M to improve cyber data privacy
By Loren Blinde
December 11, 2018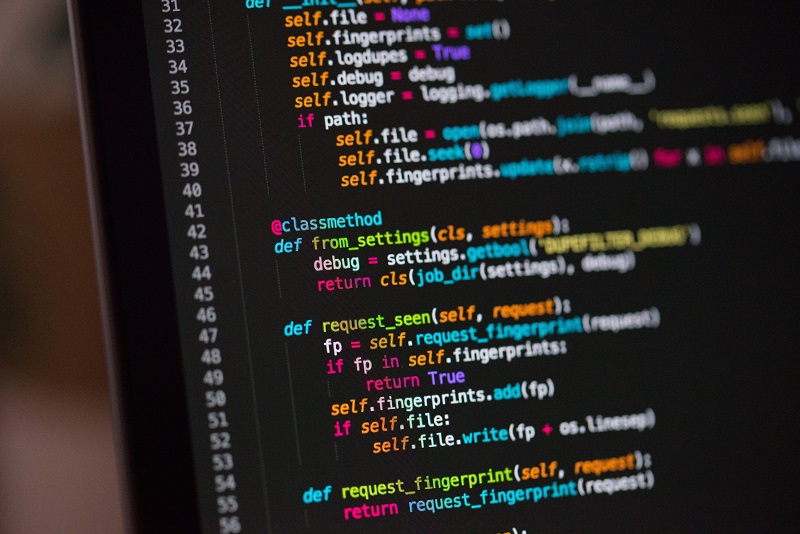 The Department of Homeland Security (DHS) Science and Technology Directorate (S&T) has awarded a total of $1,149,900 across two organizations to develop new research and development (R&D) capabilities to enhance the management of privacy threats and vulnerabilities, the agency announced December 6.
"Threats in cyberspace are constantly evolving and the frequency and impact of privacy-related breaches are increasing. Innovative solutions are needed to safeguard the privacy of critical information and data, as well as to prevent, mitigate and recover from the adverse effects of privacy incidents," said William Bryan, senior official performing the duties of the under secretary for science and technology. "S&T is developing solutions to ensure the government end-user's data privacy is protected and consistent with outlined laws, policies and mission."
The Data Privacy project provides the Department's operational components and other stakeholders with the R&D expertise and resources needed to enhance the privacy of their critical data. Specifically, the project focuses on privacy risks related to connected sensor devices and platforms, mobile computing, automation and autonomous systems and the delivery of digital services.
The awards were made through the DHS S&T Long Range Broad Agency Announcement.
The Regents of the University of Colorado,of Boulder, Colorado, was awarded $750,000 to develop the DronePD drone intrusion detection and tracking system.—also known as Unmanned Aerial Systems, whether authorized or unauthorized, pose increasing threats to the protection of sensitive data and activities of individuals, businesses and authorities as these devices can be used to infringe on privacy and interests. Detecting the presence of these drones is the first crucial step towards protecting sensitive data and activities. While drone detection systems currently exist, they are prohibitively expensive or require a dedicated radio frequency band to perform active scanning—making them ill-suited for civilian use. DronePD will provide a cost-effective, passive and easy-to-use drone detection and tracking system solution to help manage privacy risk.
Galois, Inc,of Portland, Oregon, was awarded $399,900 for FIDes Utility and Risk Assistant (FIDURA), which adds risk and utility profile support for the Framework for Information Disclosure with Ethical Security (FIDES) platform. FIDES is a scalable, fine-grained, technical disclosure control system for datasets, prototyped under the DHS Information Marketplace for Policy and Analysis of Cyber-risk & Trust(IMPACT) program. The FIDES platform reduces risk for data providers by keeping non-anonymized data cryptographically secure for its entire lifetime, while also providing high utility for analyses that require direct access to sensitive details in the data. FIDURA extends FIDES to offer two novel, inter-related capabilities: support for data providers and data analysts to specify the risk profile of allowing access to shared data, and support for data users to specify the utility profiles from that data to produce useful analytic results. FIDURA enables rapid decision-making that considers legal and technical elements of responsible data sharing in concert, a feature that is largely lacking in current privacy technologies.
"These additions to S&T's Data Privacy portfolio address critical capability gaps for Homeland Security practitioners and instill trust in emergent technologies," said S&T Physical and Cyber Security Division Director Mary McGinley. "Support for these initiatives demonstrates how S&T is fostering responsible innovation to protect the nation's people, infrastructure and assets while also protecting privacy."
Source: DHS S&T