DHS provides CISA integrated ops update
By Loren Blinde
October 26, 2022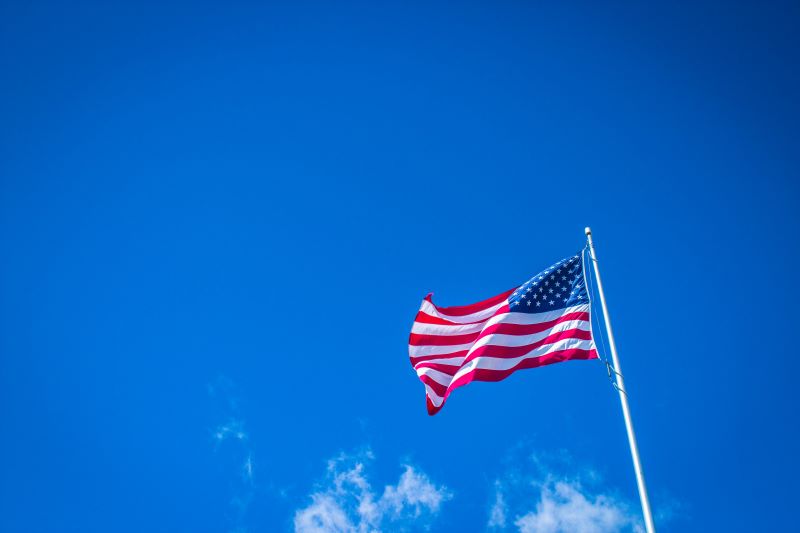 On October 25, the Department of Homeland Security (DHS) posted a presolicitation announcement for the DHS Integrated Operations Support acquisition.
The Cybersecurity and Infrastructure Security Agency (CISA), Integrated Operations Division (IOD) has a requirement for mission and business support services to assist CISA Central staff during all operational phases (steady state, incident response, and special events (surge support)). The Watch Information Sharing Evolution (WISE) Support Task Order will provide support to the Government's mission for cyber, communications, and physical critical infrastructure tasks to include incident monitoring, information and intelligence briefings, technical support, analytic support, management, incident management activities, and internal training.
The Department of Homeland Security (DHS) Office of the Chief Procurement Officer (OCPO) anticipates issuing an RFP pursuant to FAR 16.505. The RFP will result in the award of a Cost-Plus Fixed-Fee (CPFF) Task Order under SB 8(a) SubPool 1 of the General Services Administration's (GSA) One Acquisition Solution for Integrated Services (OASIS) Indefinite Delivery/Indefinite Quantity (IDIQ) Contract.
Review the DHS Integrated Operations update.
Source: SAM
The right opportunity can be worth millions. Don't miss out on the latest IC-focused RFI, BAA, industry day, and RFP information – subscribe to IC News today.