DHS, industry partner on biometric tech
By Loren Blinde
September 6, 2019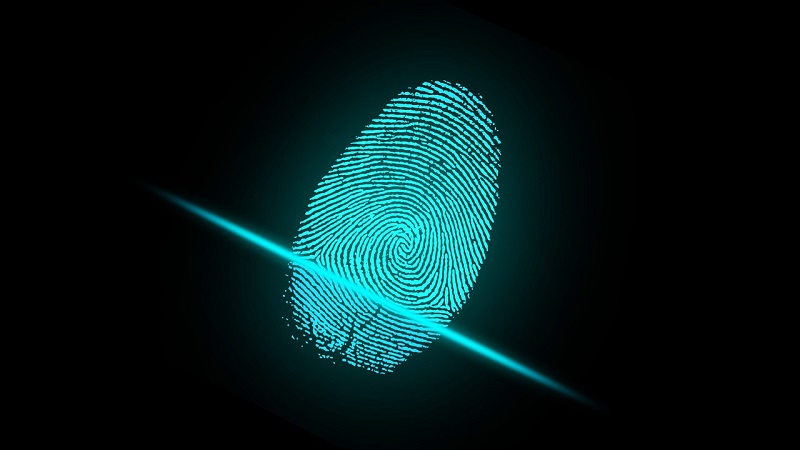 The Department of Homeland Security (DHS) Science and Technology Directorate (S&T) announced on September 4 that it is working with industry to help the systems, whether at airports, government facilities, border checkpoints, or public spaces like arenas, to work faster and smarter. Soon, using emerging biometric technologies, you can opt-in to be confirmed and on your way to your final destination in a matter of seconds.
It's all about speed and scale: processing millions of people quickly, safely, and efficiently and sending them on their way—or, in some instances, recognizing those who might not have the best intentions. And as the capabilities continue to evolve, as facial/iris/fingerprint capabilities become more intuitive and even faster, DHS S&T continues to assess systems to ensure they remain accurate and function as they should.
"If you think of it like the children's book 'Where's Waldo,' you know who you're looking for and it's easy to spot him," said Arun Vemury, Director of DHS S&T's Biometric and Identity Technology Center (BI-TC). "But, when he is one among thousands on a page he is much harder to find because you may confuse him with others, especially if they are wearing stripes. So, when you're just trying to verify one person who has an ID, it's much easier to do. But when you have hundreds of thousands or millions, it becomes much more difficult."
In May 2019, the BI-TC held its second annual Biometric Technology Rally at the Maryland Test Facility (MDTF) in Upper Marlboro, Maryland. The goal: bring together subject matter experts, industry partners, security stakeholders, and volunteers to test new and emerging automated biometric technology systems for high-throughput use cases. Over the course of the test, 15 companies (selected from more than 48 submissions) put their technologies to the test, processing hundreds of volunteers (with their informed consent) in a controlled high-traffic, high-throughput environment. Rally feedback and lessons learned will help industry further improve their biometric systems and DHS components and stakeholders to assess the performance, maturity, and limitations, of cutting edge technologies.
"We found that several use cases, such as border security, aviation security, and physical access controls at government facilities have similarities. The intent here is to continue to push technology developers to continue to improve technologies, make them easier, faster, and more accurate," said Vemury. "We are working with technology providers to clarify our expectations that the technology work more effectively for all users, reduce errors, make systems more cost-effective for governments, and offer a better user experience for the people undergoing the screening process."
Building off the success of the inaugural rally in 2018, DHS S&T used a robust and repeatable testing process, collecting data including biometric collection error rates, collection times, matching error rates, and user satisfaction and comparing results across the systems. The testing stations were unmanned, and volunteer after volunteer used the systems and reported out their experiences, good and bad. Data collected was used to assess performance of collection systems and algorithms. The feedback gathered will allow industry to improve current capabilities and inform the next generation of biometric scanning technology.
"When you conduct screening operations, you usually have an officer involved. If you have a ratio of one officer to one person, that's very time consuming and expensive," said Vemury. "These technologies, the way they were tested, no one was providing instruction to the user, so operators can focus on higher value security tasks. It was supposed to be intuitive and easy to someone who wants to participate but may not be familiar with the new process."
"We encouraged industry to consider creative solutions with few constraints on how they use their dedicated 6'x8' space," he continued. "But, we tried to get people through the entire process in less than five seconds, maybe up to ten seconds. It really has to be fast and very effective for all users."
Source: DHS