DHS, APL develop ASR tech
By Loren Blinde
June 4, 2021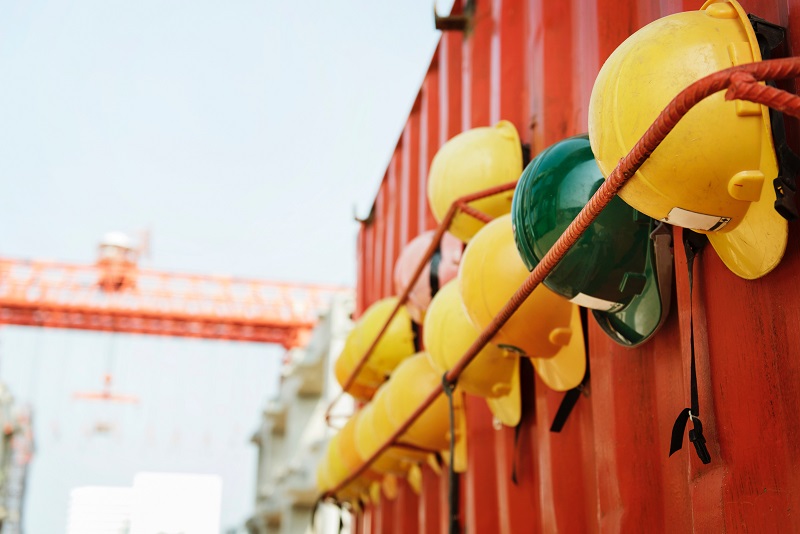 As part of its mission to support the identification and integration of existing and emerging technologies, the Department of Homeland Security (DHS) Science and Technology Directorate (S&T) partnered with the Johns Hopkins University Applied Physics Laboratory (APL) and their sub-contractor Think-A-Move to develop Automated Speech Recognition (ASR) technology. The resulting innovation is known as the Direct Artificial Intelligence System Interface, or DAISI, which enables voice-activated capabilities in noisy operational environments. DAISI was selected out of multiple prototypes developed in response to an April 2018 request for proposals.
Current speech recognition systems work reasonably well in quiet conditions, but quickly fail when the surrounding background noise increases—as is common for first responder situations. Being able to effectively communicate while multitasking, no matter the situation, will enhance situational awareness.
"S&T consistently supports the development of technologies that make first responders safer, enable accurate and timely sharing of data and critical information, and seamlessly integrate across platforms and jurisdictions," said S&T Project Manager Cuong Luu. "DAISI addresses a need identified as a priority capability for responders—effective and reliable hands-free communication so they can focus on doing their job."
DAISI is able to assist with various tasks throughout all stages of a response. While en route to an incident, the system provides voice control for the mobile data terminal, which is the computerized device used to communicate with the central dispatch office. Responders can use DAISI to initiate navigation, answer address queries, provide alternate routes, and pan and zoom throughout the map—all without lifting a finger.
Once they arrive safely at the incident, voice-enabled hydrant location queries and friction loss calculation (which impacts the amount of water pressure required by the fire hose) can save crucial time. DAISI is also able to instantly access WISER (Wireless Information System for Emergency Responders) to identify hazardous materials at the site and guide appropriate precautionary measures.
In addition to all these capabilities, on-scene report logging and transcription to text make capturing key benchmarks on the scene fast and easy. Back at the station, responders are able to use the event log to make the after-fire critique and fire investigation report more comprehensive and thorough.
Source: DHS