DataRobot to acquire Algorithmia
By Loren Blinde
July 29, 2021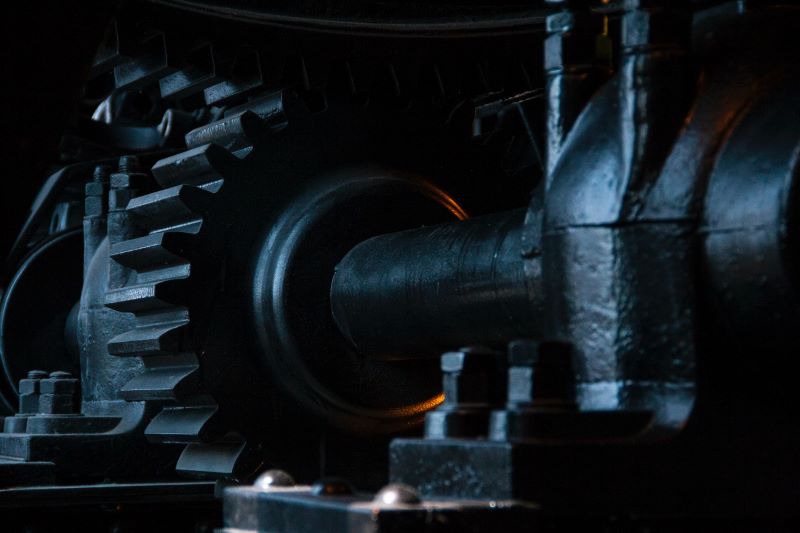 Boston, MA-based DataRobot announced on July 27 the acquisition of machine learning operations (MLOps) platform Algorithmia, further cementing DataRobot's place as the preeminent provider of comprehensive solutions in the MLOps space, focused on bringing machine learning models into production, according to the company.
Announced alongside a Series G funding round, DataRobot's latest acquisition deepens its capabilities to unlock value from AI through better, faster, frictionless solutions for every part of the modern enterprise. By integrating Algorithmia's sharp focus on model serving with DataRobot's existing, expert-level model monitoring and model management capabilities, customers will have access to the most reliable and cost-effective operational backbone for running any machine learning model, including deep learning workloads for NLP and Image processing in complex inference pipelines, at scale on CPUs and GPUs.
The Algorithmia MLOps platform aims to bring models into production and deliver business value with enterprise-grade security and governance, continuous integration, and accelerated deployment. The platform is designed for the needs of IT operations specialists, enabling enterprises to address complex, high-volume model production effectively and securely. Over 130,000 IT operations, data scientists, and engineers have used the Algorithmia platform to date — including Fortune 500 companies such as Merck, Ernst & Young, and Deloitte.
Algorithmia's unique approach brings together best practices from AI/MLOps and DevOps, establishing streamlined, productive, and repeatable procedures for organizing customers' machine learning work from IT, data scientists, and the organizations that depend on them. This approach enables customers to manage the complexity of moving models to production, and IT organizations to easily integrate MLOps into their existing IT operations management (ITOM) practices.
"Algorithmia's people and technology significantly enhance our mission to rapidly move from experimental to applied AI by helping customers bring every model into production with rapid time to value," said Dan Wright, CEO of DataRobot. "We are thrilled to welcome the Algorithmia team and advance our leading MLOps offering with world-class, enterprise-grade MLOps infrastructure to organizations across the globe."
"We understand that businesses cannot get the value of their ML models unless they have the ability to deliver those models quickly, reliably, and at scale," said Diego Oppenheimer, CEO of Algorithmia. "It's been clear to us for many years that DataRobot shares this philosophy, and we're thrilled to combine our dedication of enabling customers to thrive in today's market by delivering more models in production, faster, while protecting their business."
Source: DataRobot