DARPA seeks Technical and Analytical Support Services
By Loren Blinde
October 25, 2022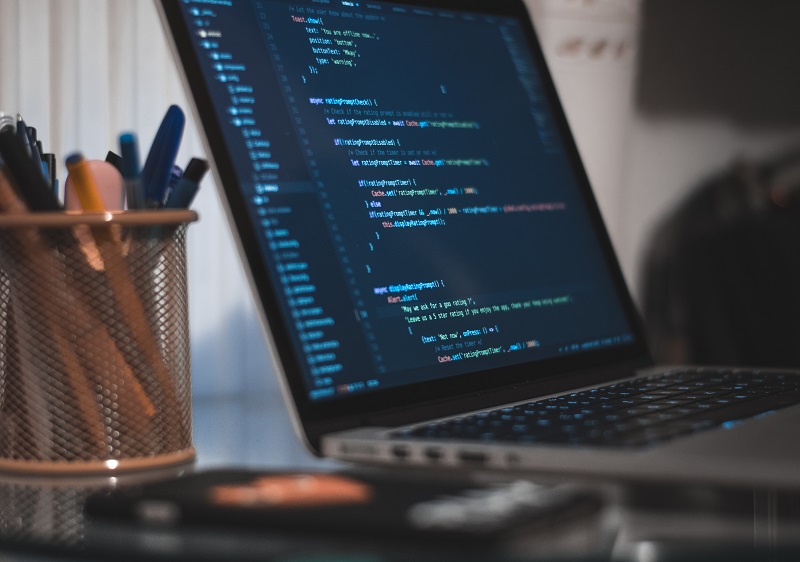 On October 24, the Defense Advanced Research Projects Agency (DARPA) announced that it seeks information for Technical and Analytical Support Services (TASS). Responses are due by 3:00 p.m. Eastern on November 7.
Contractor support services are anticipated to be required to support the DARPA enterprise and technical offices by providing services in the following categories:
Technical support may include specific subject matter expert (SME) support to program managers, R&D program oversight support, operational and technical research analyses, acquisition analysis and support, and assessments and evaluation support.
Analytical support may include technical office front office support, business financial management, executive assistance and travel management, graphics/website, meeting planning, and staffing support.
Program event support may include assisting the Government in managing and executing program events (e.g., DARPA Robotics Challenge, Cyber Grand Challenge, Spectrum Challenge, etc.), ad hoc special projects, studies, assessments, and/or analyses of DARPA mission areas and/or problems.
Review the full DARPA TASS sources sought notice.
Source: SAM
IC News brings you business opportunities like this one each week. If you find value in our work, please consider supporting IC News with a subscription.